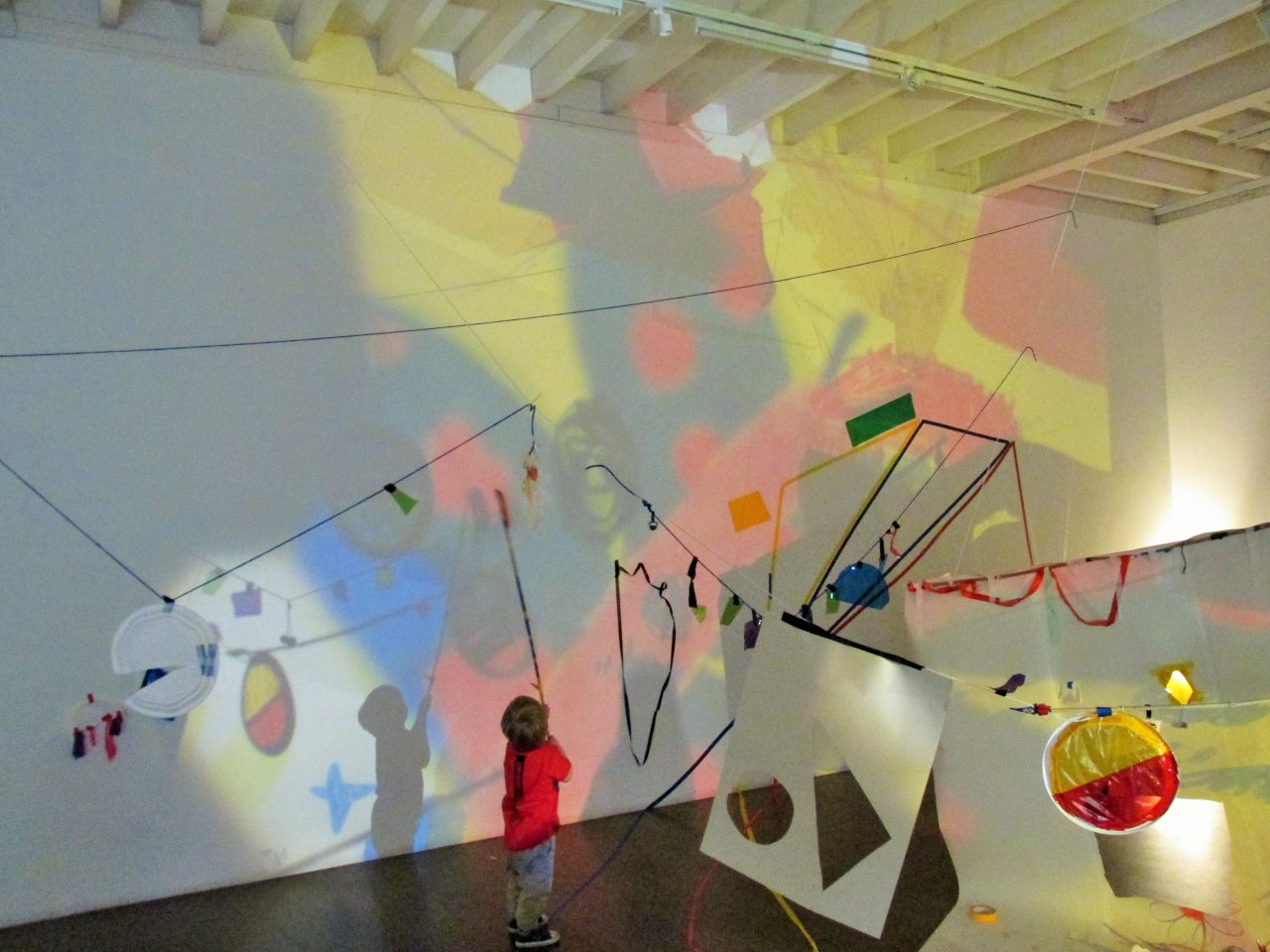 Join artist Dan Curtis to make a giant sculpture across the studio walls and out into the garden. Using transparent materials, such as fantasy film and coloured cellophane, experiment with light and shadows to create an immersive installation.
This workshop is suitable for children aged 3-12 years. All sessions are inclusive, for more information on access to the gallery please click here.
Sunday Spot is an ongoing series of free, drop-in family activities which take place every Sunday from 2-4pm, including a self-led play space for children aged 0-5 years, and a monthly workshop for children aged 3-12. Click here to read more about Jemma Egan's Sunday Spot Play Space commission 'Family Members'.
BIOGRAPHY
Dan Curtis is an artist and arts educator who explores experimental and collaborative making. He works with metal covered in bright colours and adds strange elements that he finds in the backstreets of London. Dan has been teaching art workshops for over eight years and has taught across schools, museums and art centres such as the V&A and the Conservatoire in Blackheath. He is currently Head of Learning at the Royal Society of Sculptors in Kensington.