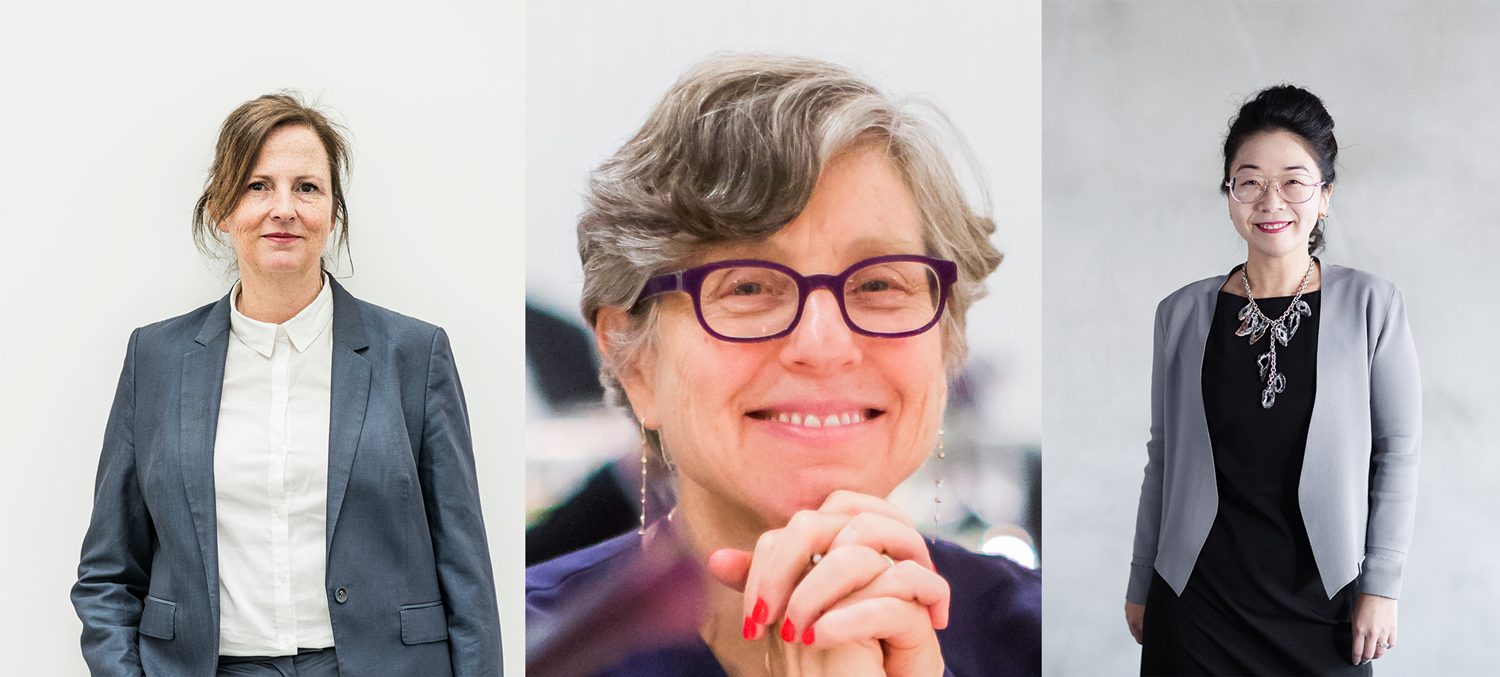 This evening discussion reflects on our virtual revival of Chris Burden's 2006 exhibition 14 Magnolia Double Lamps. 
Speakers:  
Carol S. Eliel, Senior Curator of Modern Art at LACMA, has spearheaded many important acquisitions and organized numerous award-winning exhibitions on topics ranging from classic modern to cutting-edge contemporary art. She received her BA from Yale University, her MA and PhD from the Institute of Fine Arts, New York University, served as President of the Association of Art Museum Curators, and was named a Chevalier de l'Ordre des Arts et des Lettres by the French government. 
Since joining the South London Gallery (SLG) as Director in 2001, Margot Heller has curated numerous exhibitions, events and projects, as well as leading the organisation through significant expansion in terms of its artistic and education programmes, buildings and visitor numbers. 
Yayoi Shionoiri serves as Executive Director to the Estate of Chris Burden and the Studio of Nancy Rubins, where she is responsible for stewarding Burden's art historical legacy and promoting Rubins's artistic practice. 
Register for your free ticket here
Access
The event is a Zoom webinar format and theVOV are offering Zoom live transcription.
Audience members will not be visible.
There will be no breaks.
The event will last approximately 1 hour.