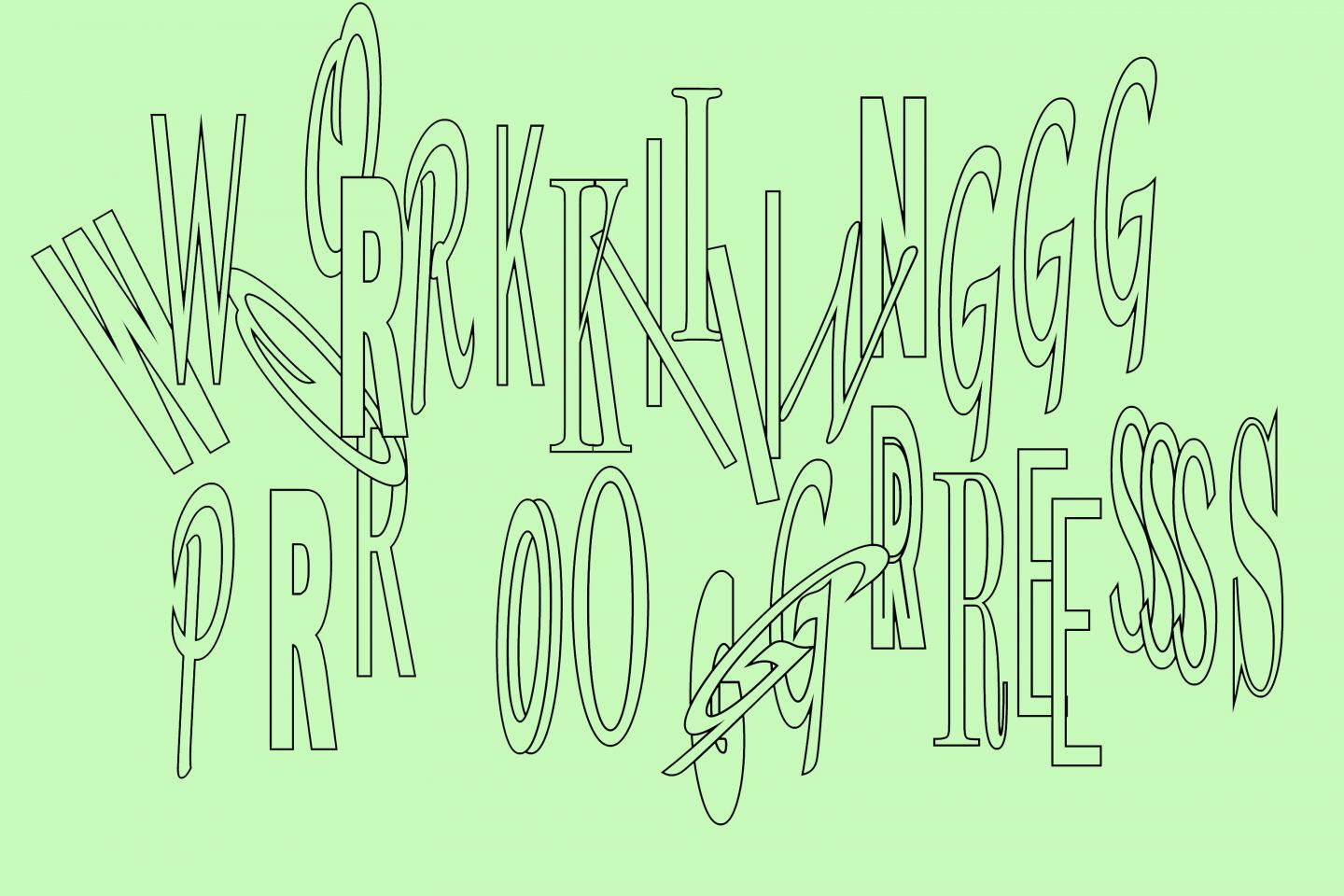 Join us for an online screening of short films by the SLG's Front of House team.
This evening is hosted by Deptford Cinema website. Please visit click here to visit the Deptford Cinema website for more information.
BOOKING
Pre-booking not required. Deptford Cinema are streaming the films via their website on the night, click here to watch the selection from 7.30pm.
ABOUT
This event accompanies Working Progress, an exhibition by 26 members of the SLG's Front of House team in the Fire Station.
ACCESS
The works are not captioned.