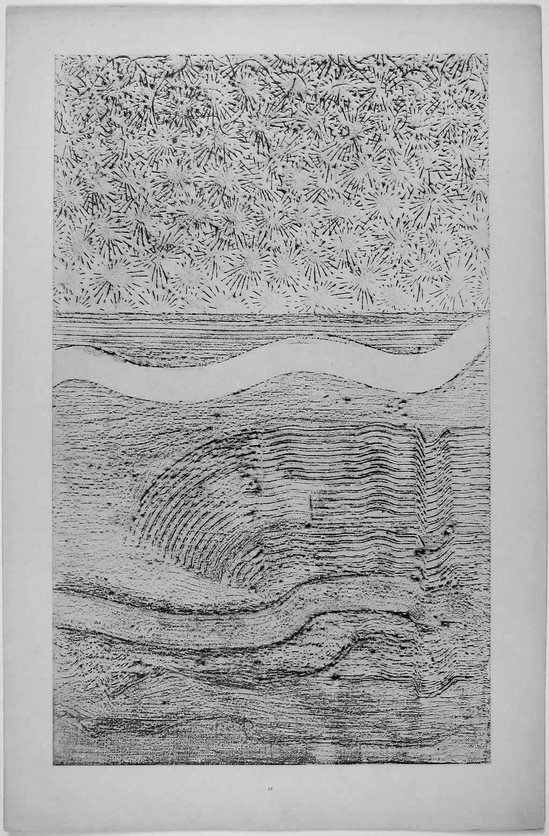 A walking workshop exploring techniques of 'place-based' writing.
During this session, key texts and visual references will be used as departure points, looking at methods such as: concrete poetry, psychogeography and frottage, as ways of mapping the urban landscape through graphic scores, typography and language.
The group will take a walk through the local area and consider how acts of mapping and mark-making also involve poetry and the performative, inviting participants to explore and envisage techniques of notation between writing and drawing.
Through a series of short informal exercises participants will be encouraged to experiment with their writing, with a focus on process rather than outcome. 
BIOGRAPHY
Fieldnotes is a biannual print journal publishing new writing and artworks with a focus on practices that work between disciplines and against type. The purpose of the journal is to provide a test site for ideas and research; a space for experimental modes and new prototypes.  
The session will be led by Bella Marrin (Fieldnotes Editor, artist & writer) & Elaine Tam (Fieldnotes Contributing Editor, curator and writer). 
All levels of experience are welcome.
Refreshments and materials will be provided.