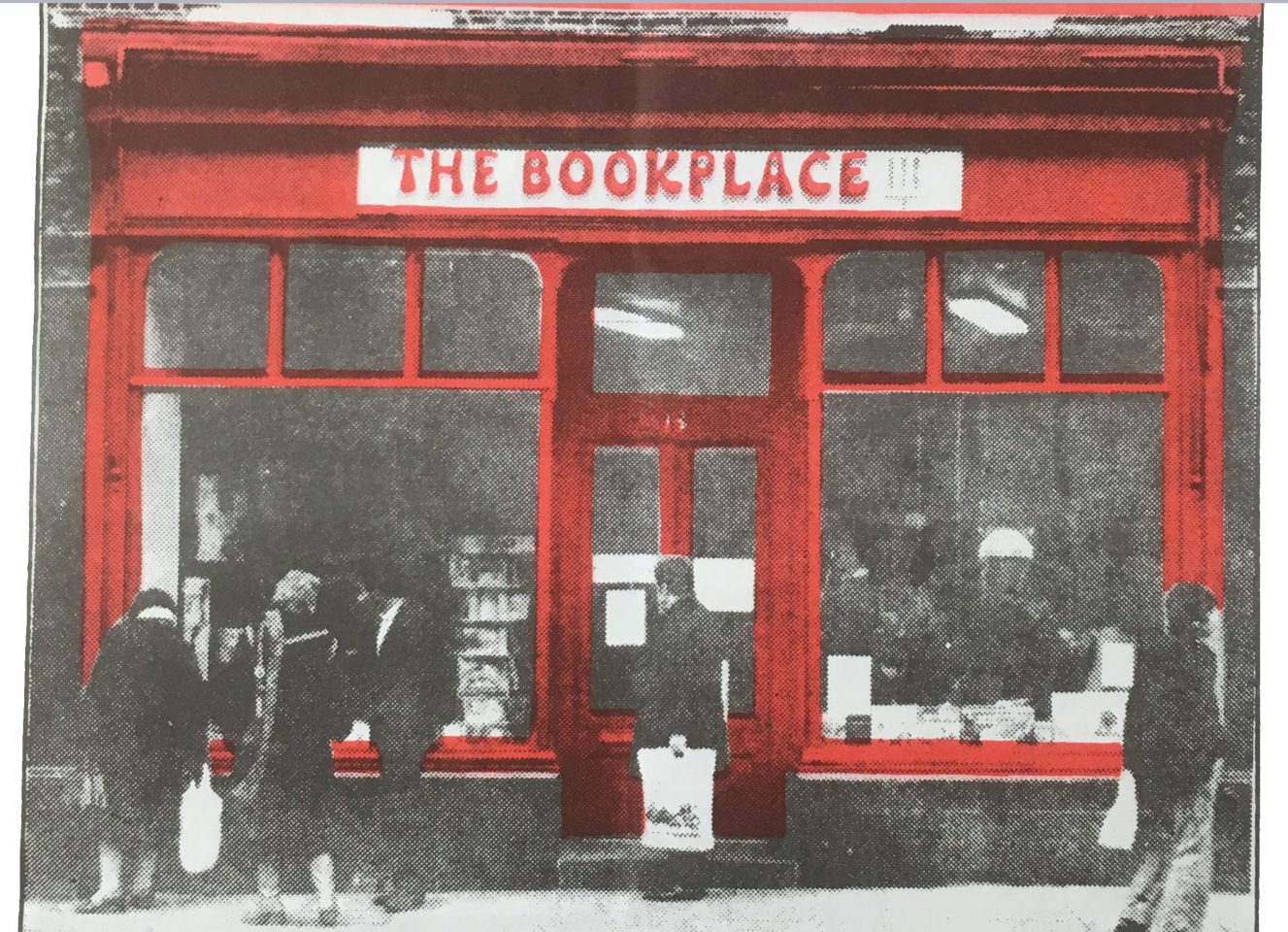 Free exhibition
Archive, Fire Station
The Archive hosts a new display exploring the history of The Bookplace, a community bookshop that operated at 13 Peckham High Street between 1977 and the mid-1990s. The centre also housed the Peckham Literacy Centre and the Peckham Publishing Project.
The Bookplace and its intersecting projects offered support, resources and a platform for Peckham residents, in particular people of colour, women and people from working class backgrounds, to develop literacy skills and to publish and share their own stories.
This project was developed in collaboration with Southwark Archives, BOOKS Peckham, and the South London Gallery.