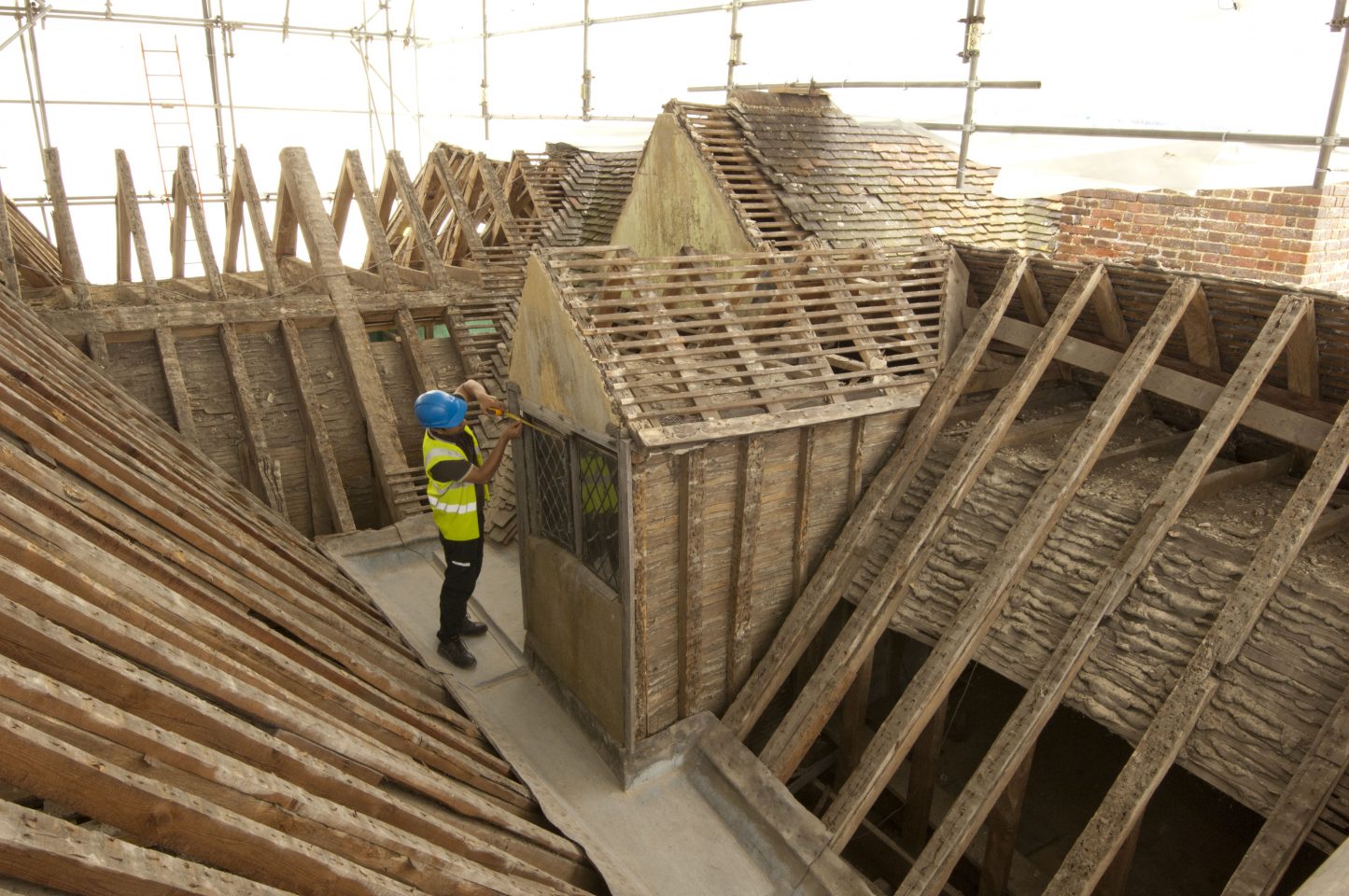 Archaeology isn't just digging – sometimes archaeologists record buildings which are still standing, too. How do archaeologists interpret buildings? What features do they look for? What tools and techniques do they use?
Find out more at this free workshop led by a professional Museum of London Archaeology (MOLA) archaeologist, as part of Layers of London, a ground-breaking interactive online mapping project. Over the course of half a day participants will explore the South London Gallery's Fire Station through the eyes of a standing buildings archaeologist, learning what to look out for when recording historic buildings through a series of fun practical activities.
Spaces are limited to 15 people.