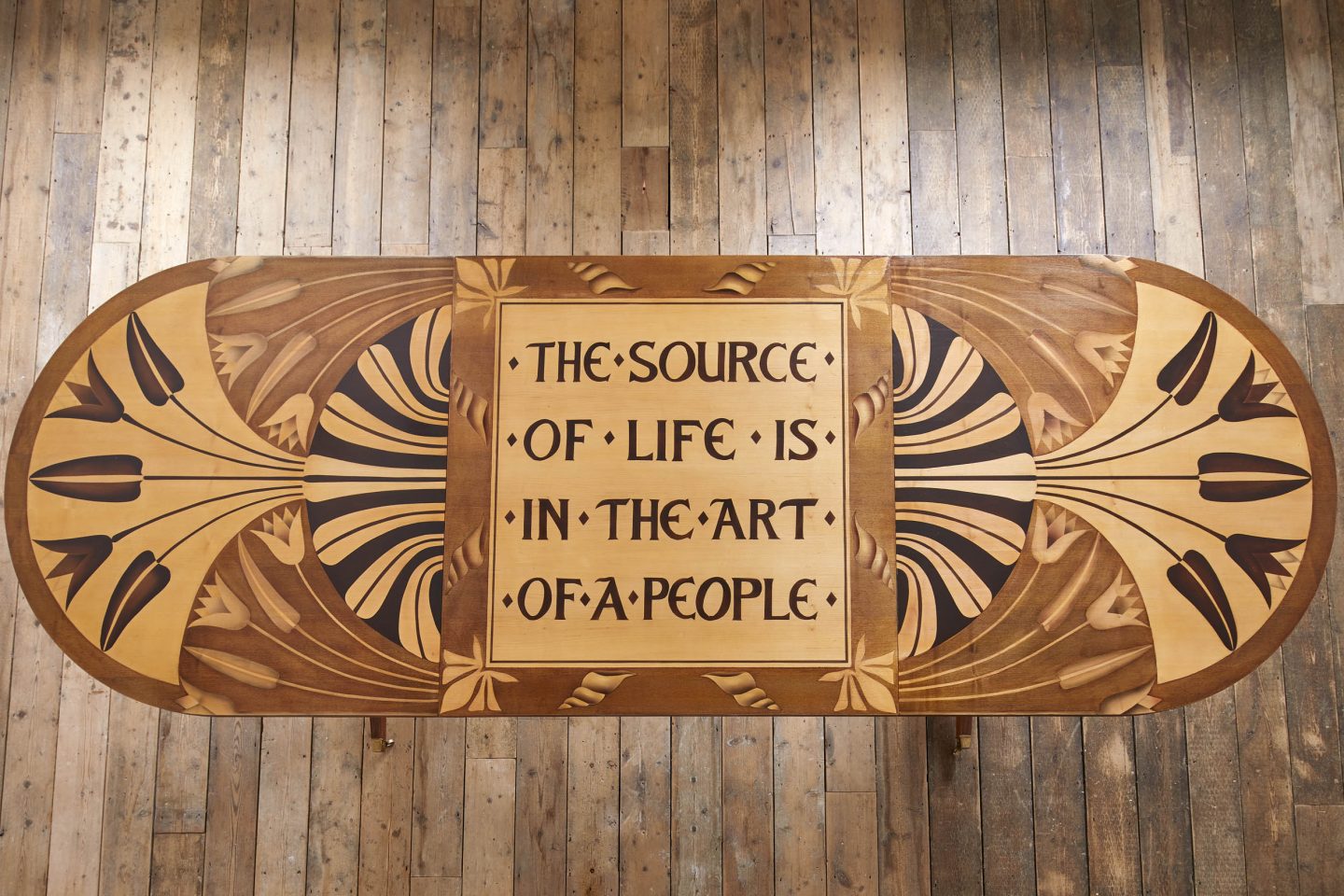 Free exhibition
Fire Station Galleries
The South London Fine Art Gallery, as it was then called, opened at its current location on Peckham Road in 1891. The site would not have been secured without the vision and determination of a group of men and women, many of whom were artists themselves. It was their passion, commitment and ability to fundraise that ensured that the gallery had a permanent home, one it has now occupied for nearly 130 years.
This display in the first floor galleries of the Fire Station focuses on some of the artists that helped found the South London Gallery, their belief in social reform through art, literature and learning, and the ongoing legacy of their work.
Artists
Maurice Bingham Adams, Walter Crane, Sir Frederic Leighton, Goshka Macuga, João Penalva, John Ruskin, GF Watts.