Hundreds of people support the SLG's charitable work financially, and there are numerous advantages to doing so – including getting closer to artists, and discounts in SLG shops and the café.
By supporting the South London Gallery through becoming a Member for just £40 per year, you help keep the gallery accessible to all. Your contribution will help us to present the very best in British and International contemporary art through our  exhibitions and events as well as helping us use the arts to support creativity locally through our free education projects.
We're keen to help you make the most of your SLG Membership, and also hope you will participate in the life of the gallery by letting us know what you think, contributing your suggestions and attending our tours and exhibition previews. Find out more about the benefits of Membership below.
Stay in touch
By joining as a Member, you will not only receive the SLG's monthly newsletters but also receive quarterly email updates exclusively for Members, to make sure you're the first to know about new exhibition announcements and event bookings. You can also receive our season leaflet and invitations to our exhibition previews through the post.
Discount on events
As a Member of the SLG, you can claim a discount on all our ticketed events, from South by South film screenings of contemporary African cinema, to artist talks and panel discussions. Just select the Concession price at check-out or give us a call to book your discounted ticket.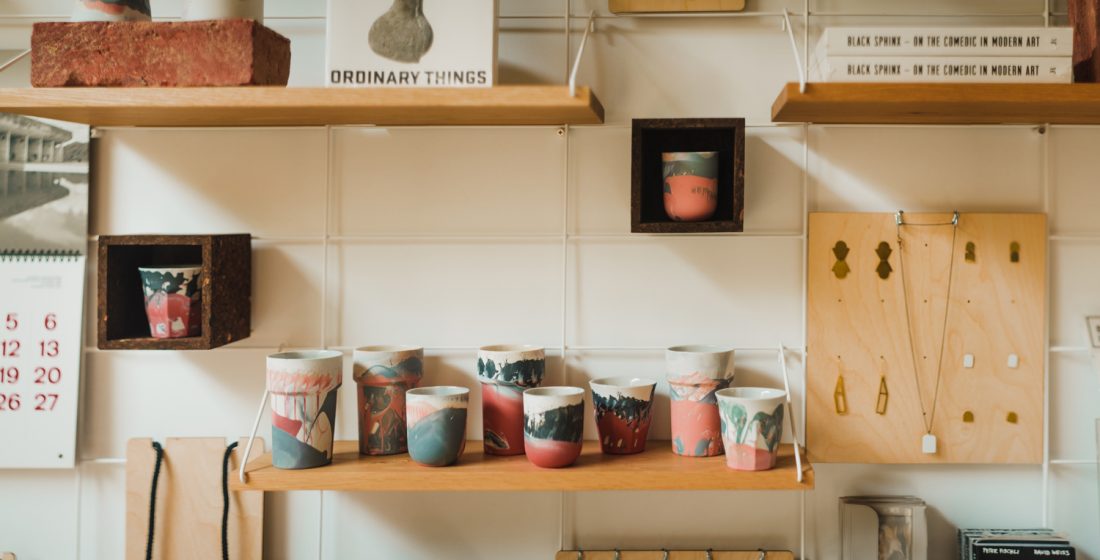 Discount in SLG shops and The Habit, the SLG's cafe
SLG Members now receive 10% off everything at the SLG shops. Recent highlights, from Peckham-based businesses, include cups and pots inspired by the Fire Station colour palette from local designer/maker JDP ceramics and a range of bespoke necklaces and earrings designed by fair trade jewellers Just Trade. All are available in our new Fire Station shop, which stocks a range of products focused on promoting local and independent businesses. You can also claim 10% off your bill for you and a friend at Crane's Kitchen, the SLG's café serving fresh, simple and seasonal food, locally roasted coffee, craft beers and wine.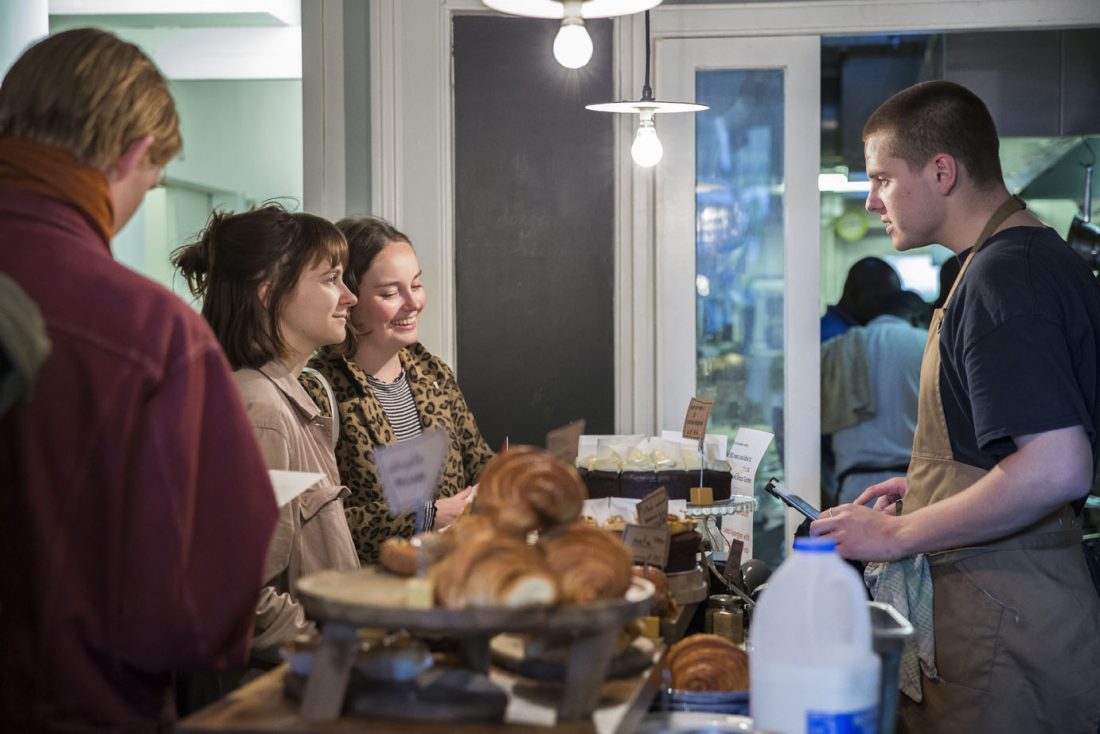 Click here to join as a Member of the South London Gallery with a one-off or recurring contribution.
Thank you for helping keep the South London Gallery free.