Flavour Cravers is a dynamic programme that celebrates food, culture and community at home, at school and our neighbourhood.
The programme aims to nurture our relationship with one another through cooking and conversation, unearthing connections between us.
Working with local chefs and home cooks across global cuisines, Flavour Cravers proudly champions the rich cultural diversity of Peckham and Camberwell, promotes healthy eating, and, by thinking about how the food on our plates gets there, grows our awareness of food sustainability and environmental impact  
Get a taste of Flavour Cravers with the recent Food Stories video series and try out some new recipes for yourself with Marie Mitchell.
ABOUT
Flavour Cravers was established in October 2018 with children joining weekly cooking sessions at Art Block to learn new skills and share their culture. Following on from this, Flavour Cravers developed into a monthly programme with children attending sessions led by local food businesses held in the SLG's Fire Station kitchen. Flavour Cravers has also collaborated with children from The Big Family Press, re-visiting school meals in the project: We're All Professional Chefs Here. 
Supported by Southwark Neighbourhoods fund.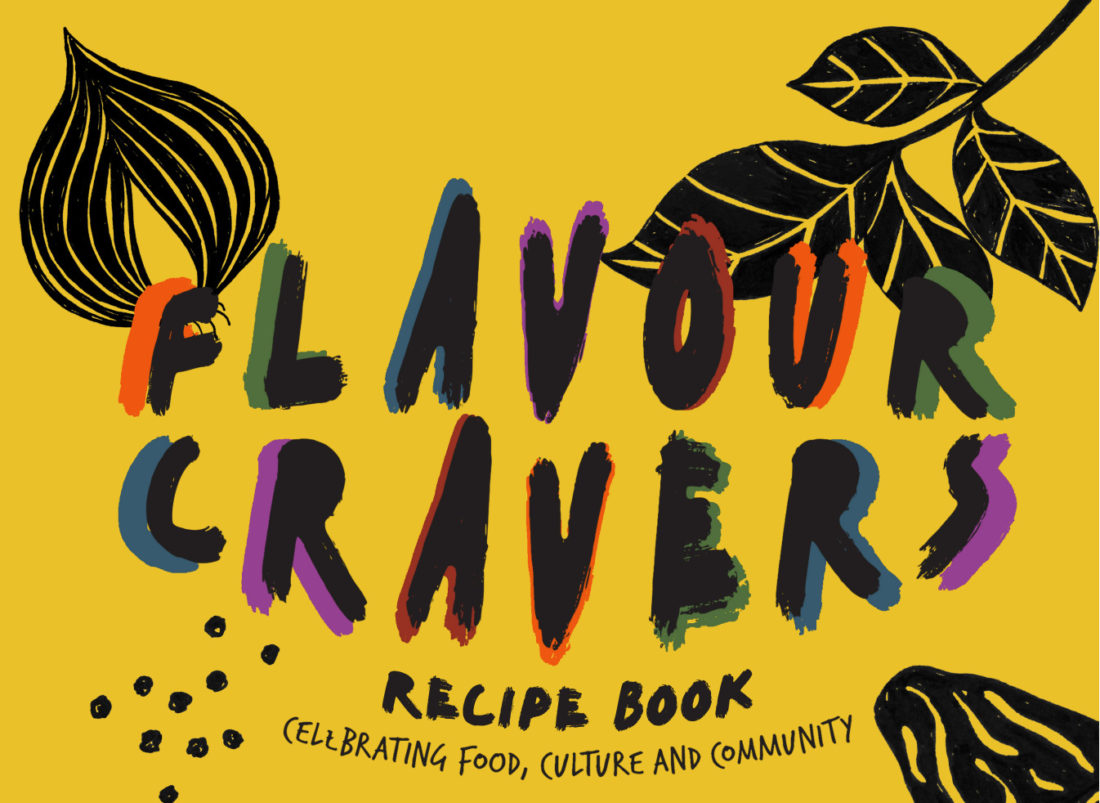 Pick up the Flavour Cravers cookbook exclusively available at the SLG Bookshop. The publication shares recipes from south London based restaurants and chefs that are suitable for the whole family to enjoy. It's the perfect way to get your little ones to start cooking!