The Art Assassins are working alongside historian-in-residence, Dr. Giulia Smith and artists to investigate the Peckham Experiment, a pioneering health movement founded by doctors George Scott Williamson and Innes Hope Pearse in 1925.
The Peckham Experiment: A Centre for Self-Organisation is a Heritage Lottery funded project led by the Art Assassins working with the Pioneer Health Foundation (PHF), the Wellcome Library and the Science Gallery at Kings College, as well as Peckham Vision and the Wilderness Wood.
The founders of the Peckham Experiment believed that through a holistic approach to healthy living, well-being and social interaction, disease and illness would be reduced. Initiated twenty-three years before the establishment of the NHS, the Peckham Experiment offered bespoke on-the-doorstep healthcare and support for the whole family.
The project will help young people gain new skills in heritage research, exhibition curation, running workshops and intergenerational activities, and aims to bring stories of the early development of mass healthcare to a wider audience.
Dr. Giulia Smith specialises in the history of modern and contemporary art and architecture, with a focus on ecological, postcolonial and feminist aesthetics in Britain and the USA. Currently she is Associate Lecturer at The Courtauld Institute of Art, Goldsmiths University and Ruskin School of Art. Previously she was affiliated with the Getty Research Institute, Los Angeles. Giulia has contributed articles to British Art Studies, Oxford Art Journal, Oxford Artistic and Practice Based Research Platform, Art Monthly, Frieze, ModernMatter
Find out more about the Peckham Experiment on the PHF website here.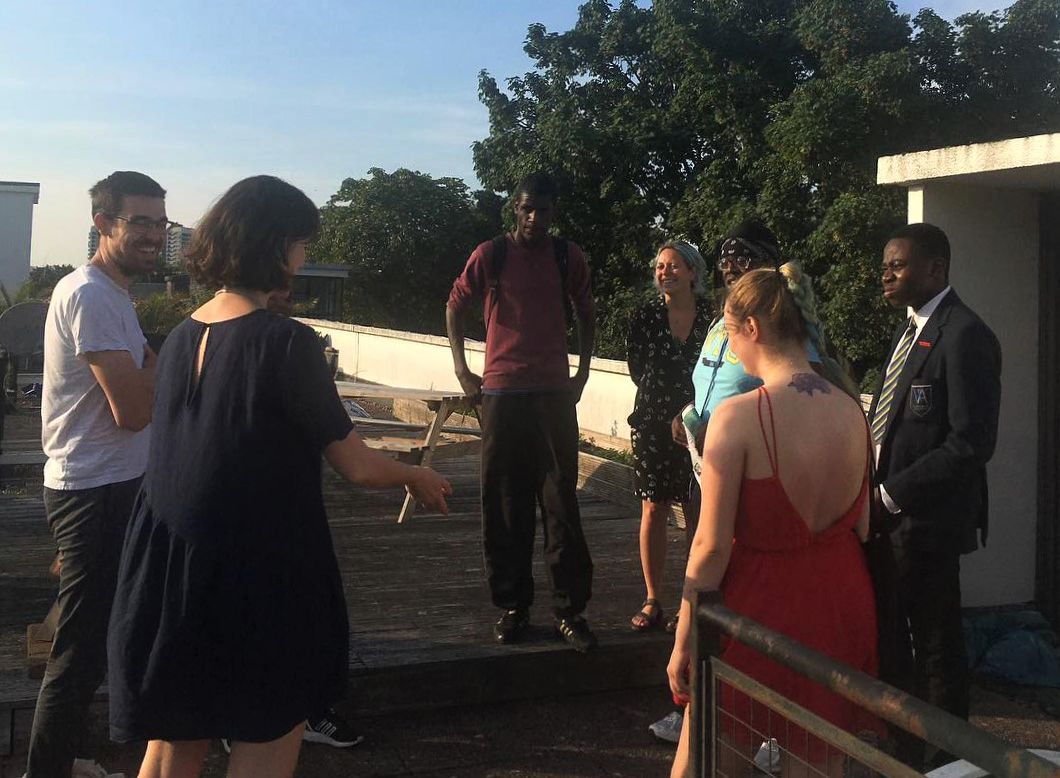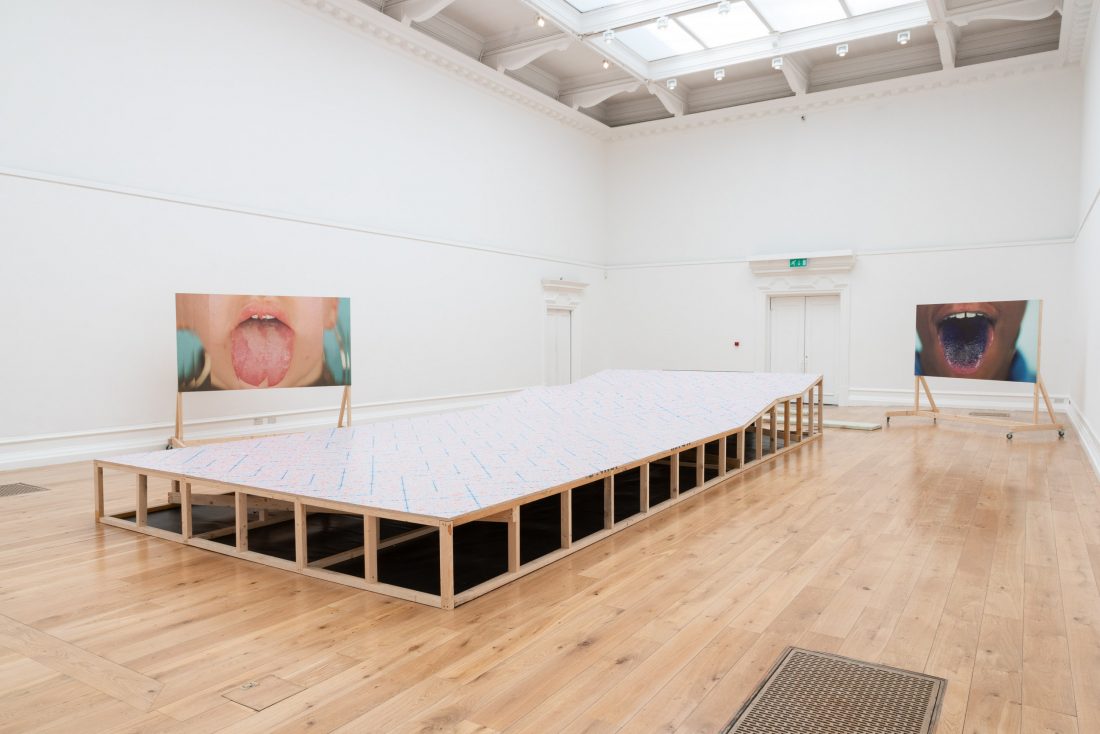 Do you remember the Peckham Experiment?
Were you or someone you know involved in the work at the Pioneer Centre, St Mary's Rd, Peckham between 1932 and 1950? If so we'd like to hear from you. Please get in touch with tommie@southlondongallery.org or call 020 7703 6120.
Art Assassins are a group of young beings aged between 14-21 years old who meet every Tuesday at the South London Gallery. To find out more about the Art Assassins click here.
Supported by the Heritage Lottery Fund.