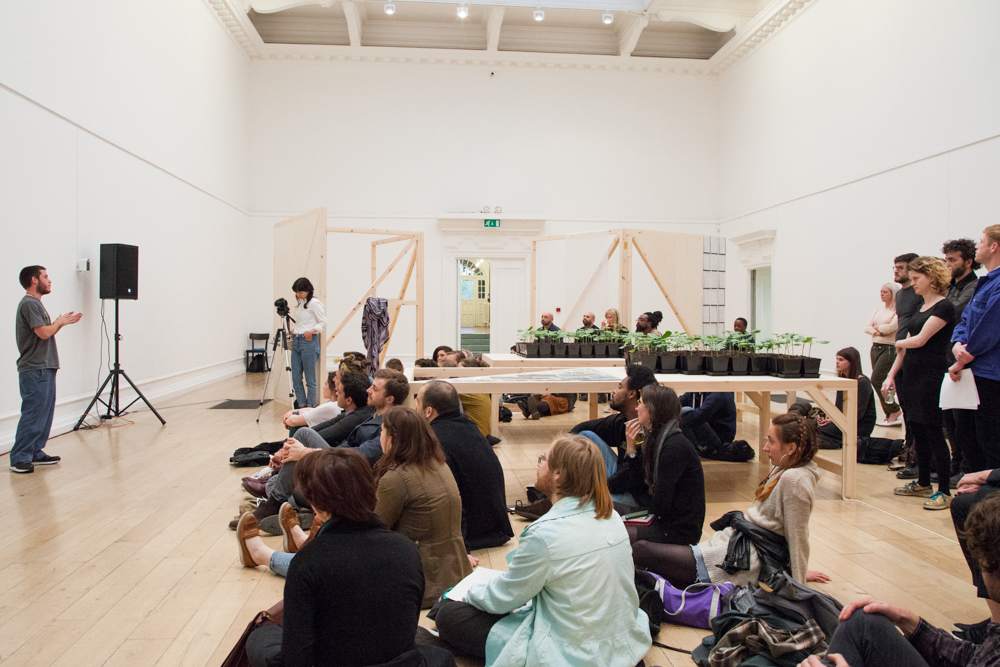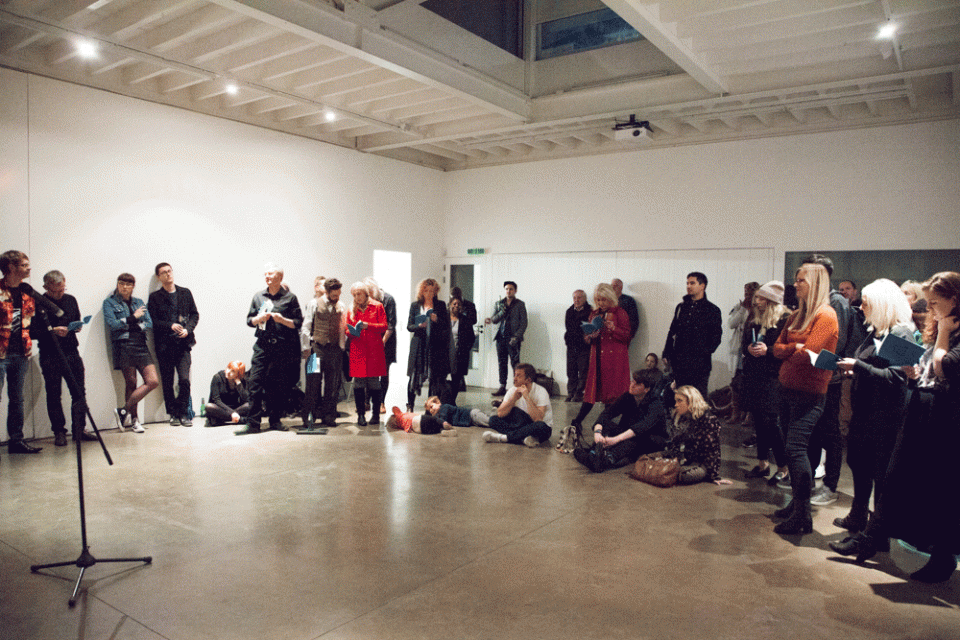 About REcreative
REcreativeUK.com is an online contemporary art resource designed by and for young people. An editorial board aged 16 - 25 meet monthly to shape and produce content for the site, as well as curate talks, workshops and events for their peers.
Find out more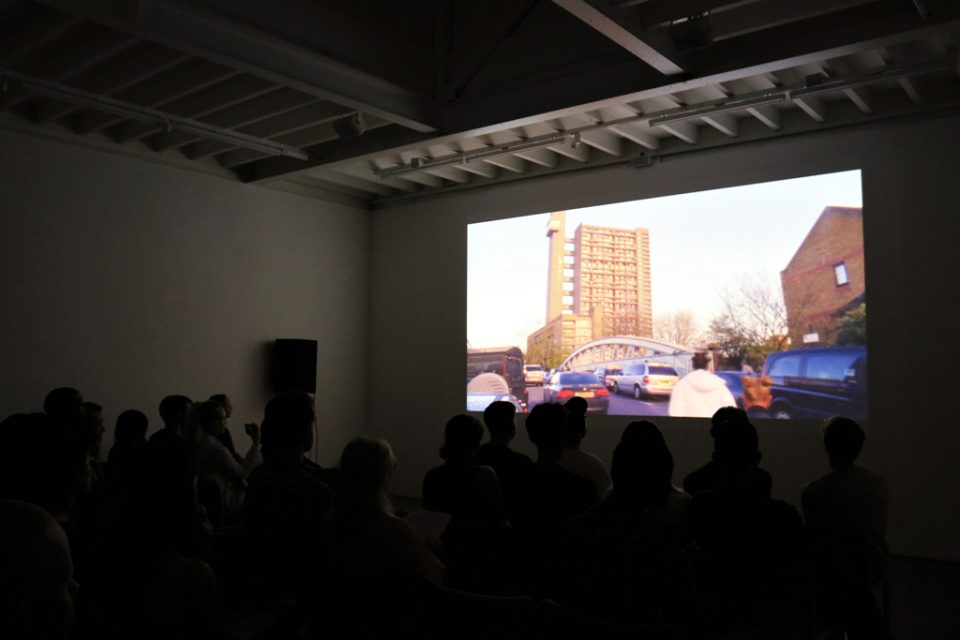 REcreative Editorial Board
The REcreative Editorial Board are a group of young artists and curators at the beginning stages of their career, who meet monthly at the South London Gallery.
Find out more