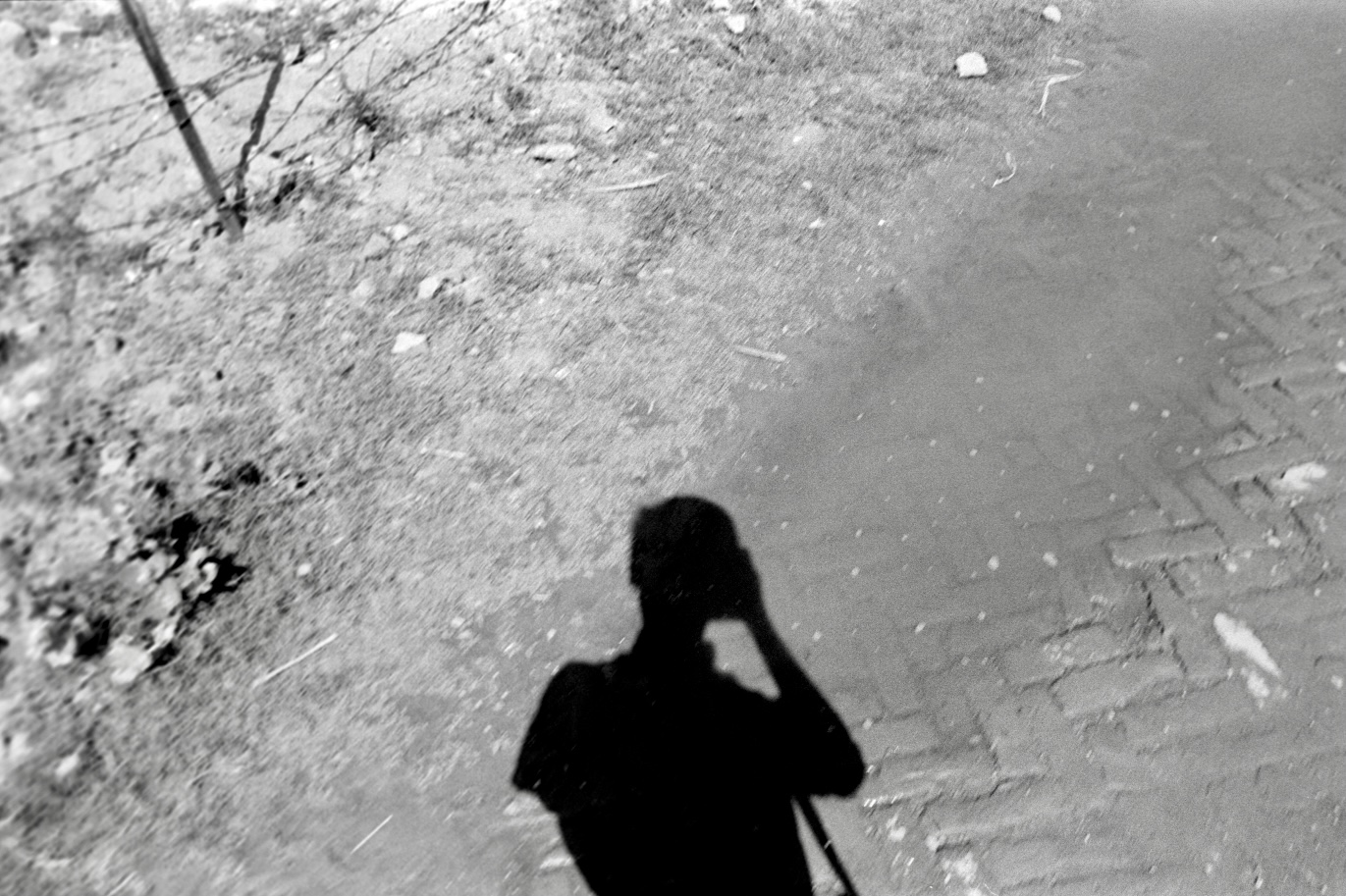 These practical, online workshops led by Sunil Gupta and Jasleen Kaur are part of New Contemporaries Archives & Identities symposium.
The workshops centre around DIY exercises for participants that address various themes and strategies including: hidden or contested histories; interrogating the authority of archives and what they might hold, hide or neglect; and intersectionality and the archive.
Specific examples of approaches will be considered from the perspective of diverse identity markers, including how the archive can be a tool for research for both curatorial and artistic outputs.
Workshops
Thursday 4 March, 6pm: Sunil Gupta
Saturday 6 March, 11am: Jasleen Kaur
Workshop tickets have limited availability. Please contact us if you are no longer able to attend.
About
Archives & Identities is an online symposium of discussions, participatory workshops and screenings accompanying Bloomberg New Contemporaries 2020 at the South London Gallery. The symposium considers the use of archives in contemporary visual arts practice to explore identities.
Panel discussion
These workshops are preceded by an online panel discussion. Click here to book tickets.
Online screening & artist response
From 22 February – 7 March Kobby Adi (New Contemporaries alumni 2018) screens Rumours of Riots on the New Contemporaries website.
Ufuoma Essi (New Contemporaries 2020) will reflect on the themes of the symposium and the use of archives in her own practice on the New Contemporaries website.
Access
The event will be live-captioned.
Please contact Lily Tonge with any access needs at lily@southlondongallery.org
The workshop will last one hour.
Participants can choose whether or not to be visible during the event.
About the facilitators
Sunil Gupta is a Canadian artist, born in New Delhi, who lives in London. Gupta's work uses independent photography as a critical practice, focusing on race, migration and queer issues.
Jasleen Kaur (b. 1986, Glasgow) is an artist based in London. Her practice examines diasporic identity and hierarchies of history, both colonial and personal. She works with sculpture, video and writing.