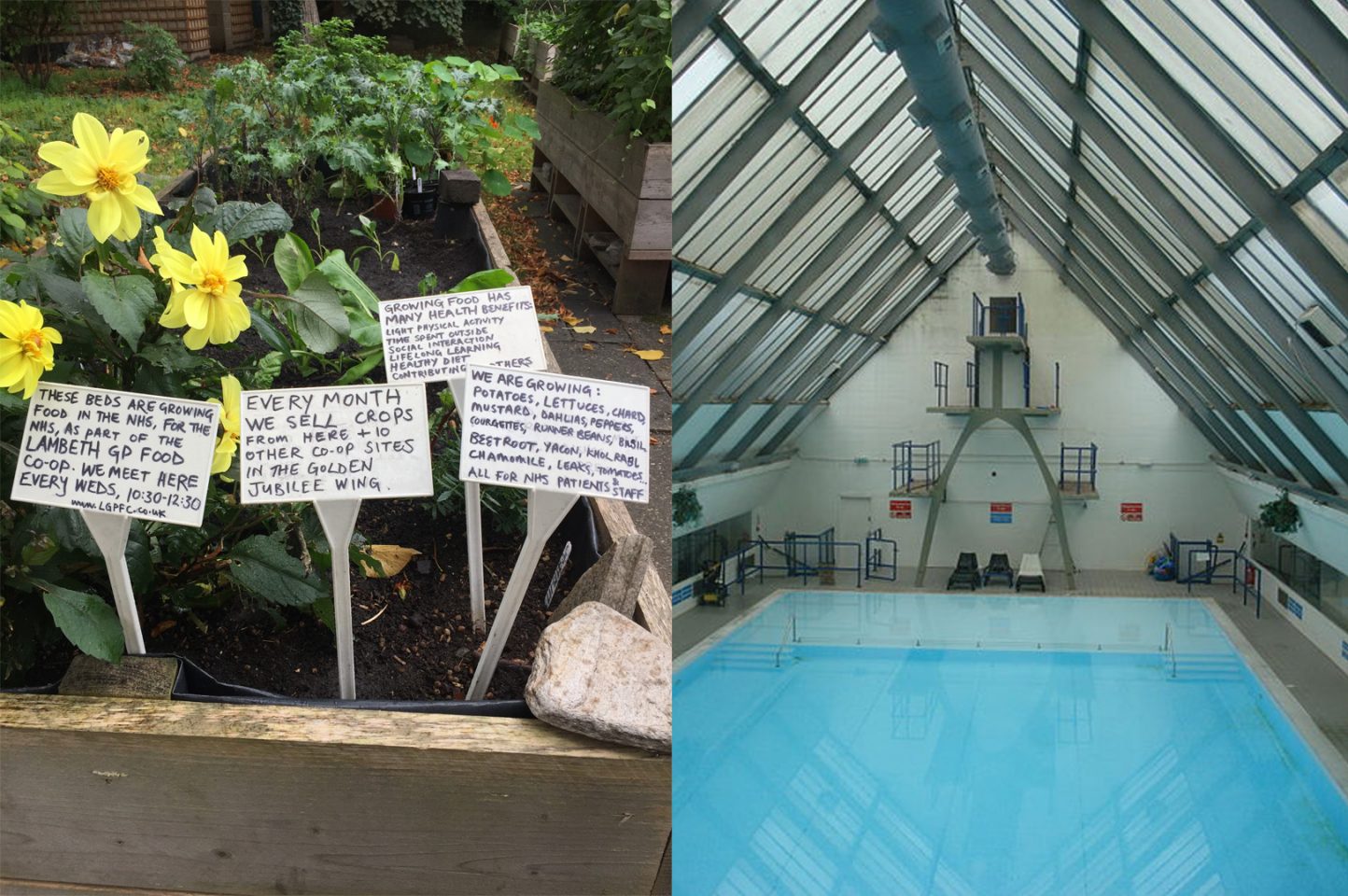 Join us for an evening exploring the legacy of the Peckham Experiment, an innovative health care system which proceeded the NHS, and what it means for the health and wellbeing of local residents in south London today. A screening of A Pool of Information (Jini Rawlings, 1993, 35min) and a short film about the work of the Lambeth GP Food COOP will be followed by a Q&A with Jini Rawlings, and a discussion about how to strengthen relationships between healthcare services and the community.
This event is part of the programme of events to mark NHS Sustainability Day and also forms part of the ongoing research by the SLG's youth forum, the Art Assassins.
Biographies
The Art Assassins are a group of young people aged between 14-21 years old who meet every Tuesday afternoon at the South London Gallery. The group work together with contemporary artists, designers and filmmakers to create a programme of events for other young people and a wider audience.
To find out more about the Art Assassins, please contact artassassins@southlondongallery.org
Lambeth GP Food COOP is one of the first community-led health co-operatives working in and for the NHS. Since 2013 they have built gardens in GP surgeries designed to support patients with long-term health conditions to learn how to grow food and, by doing so, improve their health and wellbeing.
NHS Sustainability Day is a national day of action across the health sector to highlight the important role sustainable development can play in health service delivery.