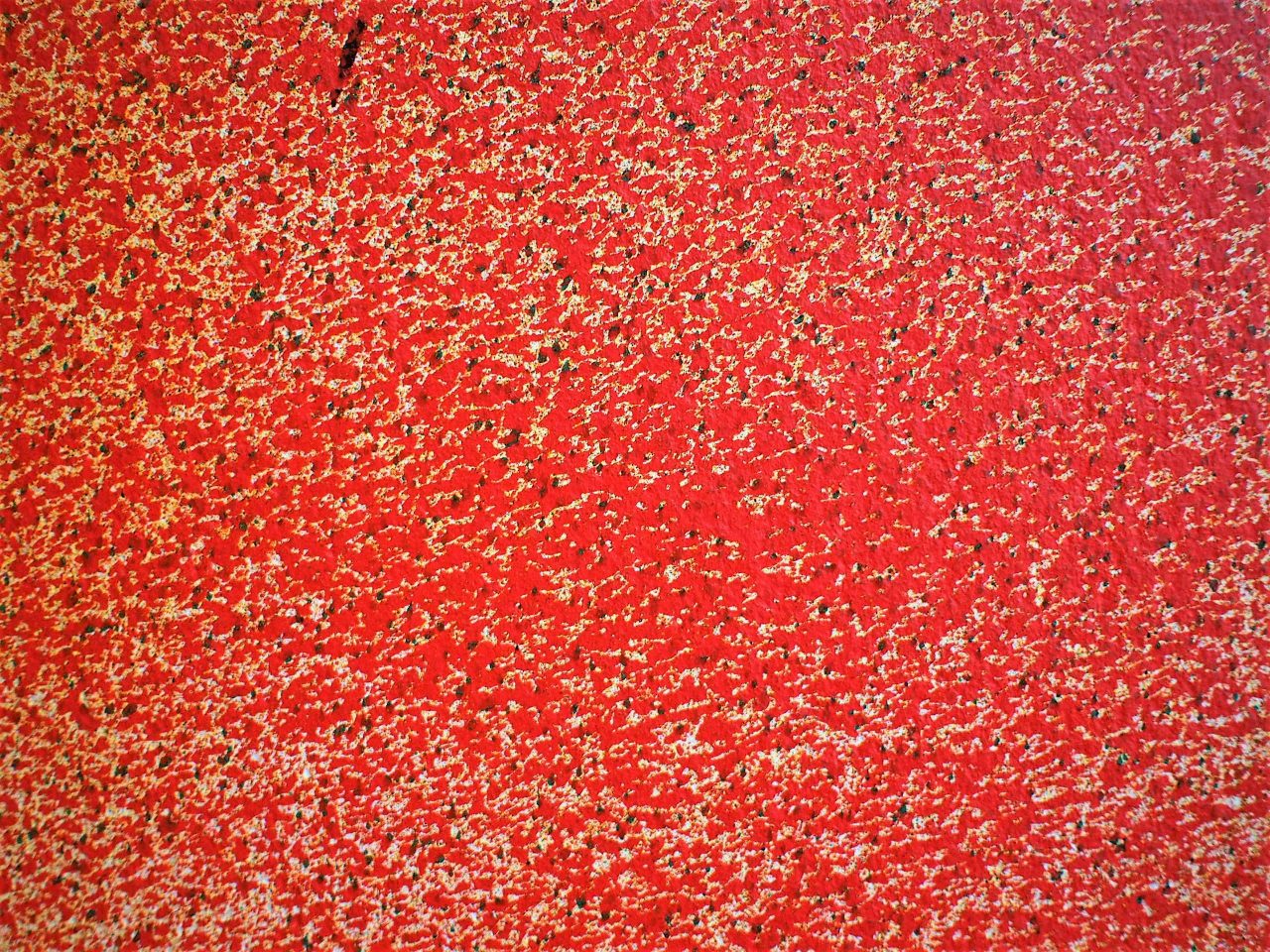 Melika Ngombe Kolongo aka NKISI presents the diffusion of a new durational work within the exhibition space – a disintegration of sound using spectral processing towards a meditative state.
The diffusion of The Cosmos Hums in Audible and Inaudible Waves lasts two and a half hours and includes two performative moments, one opening the piece at 7.30pm and a second to close the piece.
This event takes place within Liz Johnson Artur's exhibition If you know the beginning, the end is no trouble.
ACCESS