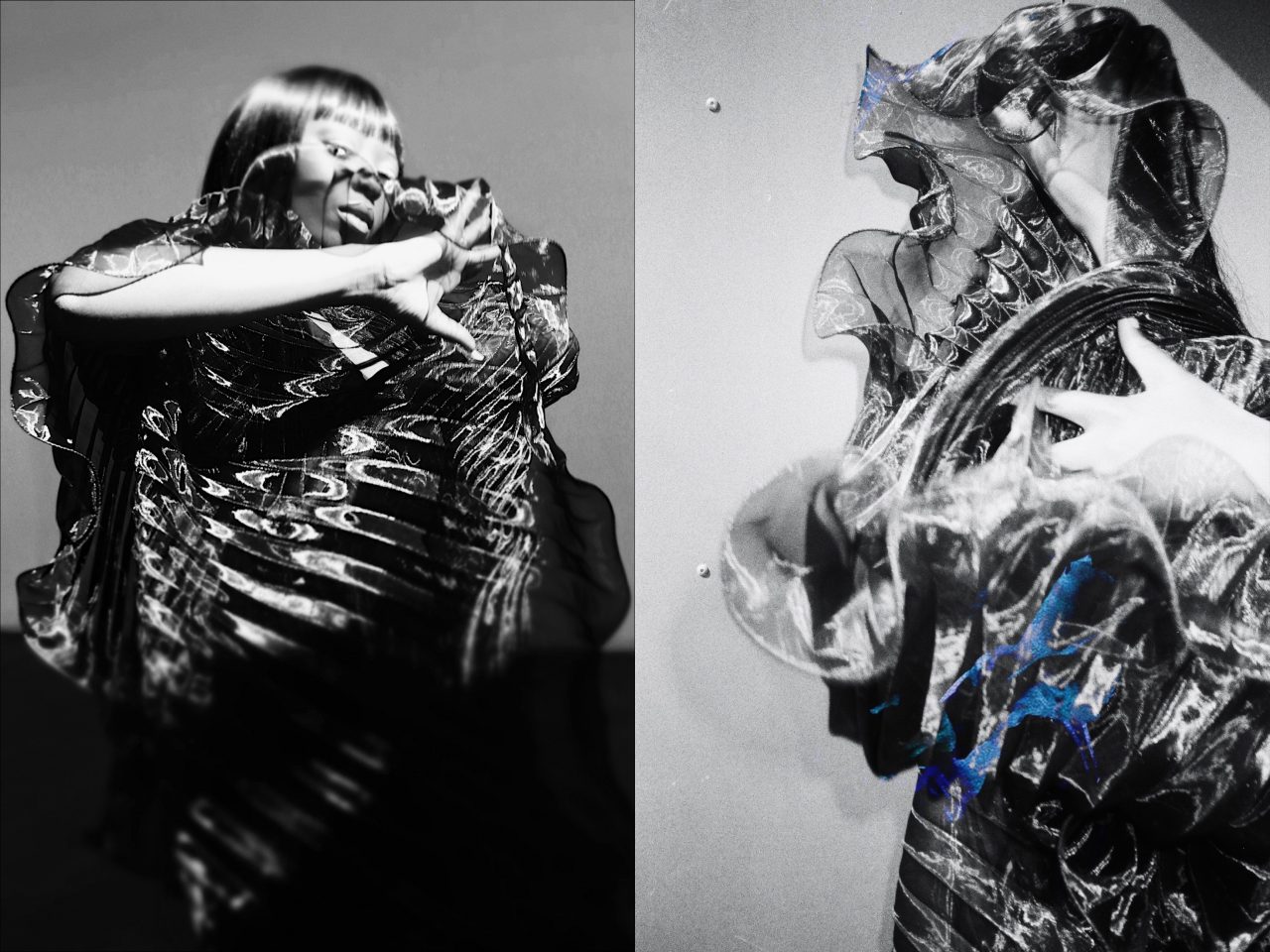 A performance by artist and musician Cõvco explores the mortality of a woman through rituals addressing limitations of the mind and body and the fear of facing reality.
Cõvco invites you to experience rebirth.
This performance is part of an integrated programme of events curated by Alx Dabo for Liz Johnson Artur: If you know the beginning, the end is no trouble. Artists working across music, poetry and theatre create intergenerational collaboration, performance and discussion.