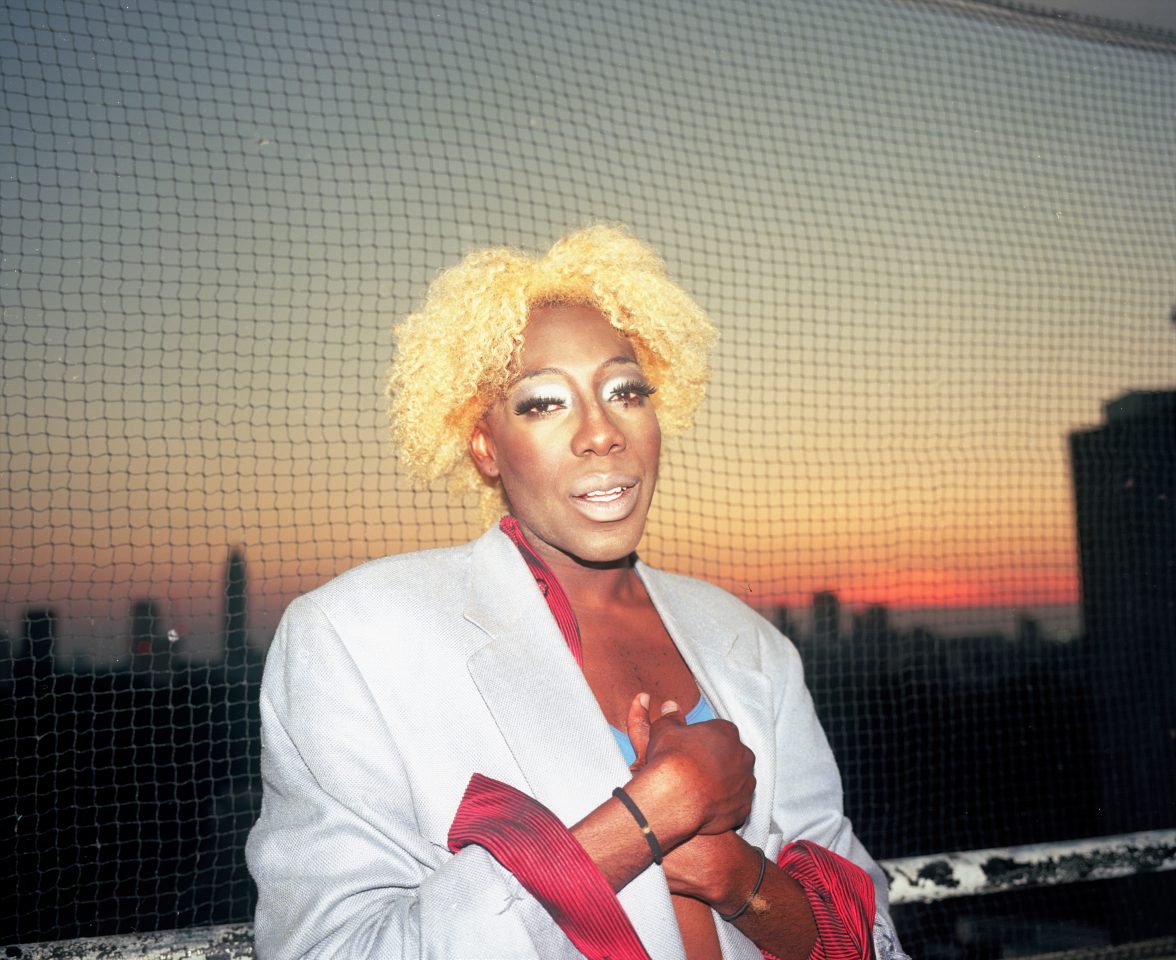 Singer-songwriter Ms. Carrie Stacks presents a solo vocal and piano recital. Liz Johnson Artur and harpist Tori Handsley improvise together using projected imagery and sound.
Dress Code: all white.
These performances are part of an integrated programme of events curated by Alx Dabo for Liz Johnson Artur: If you know the beginning, the end is no trouble. Artists working across music, poetry and theatre create intergenerational collaboration, performance and discussion.