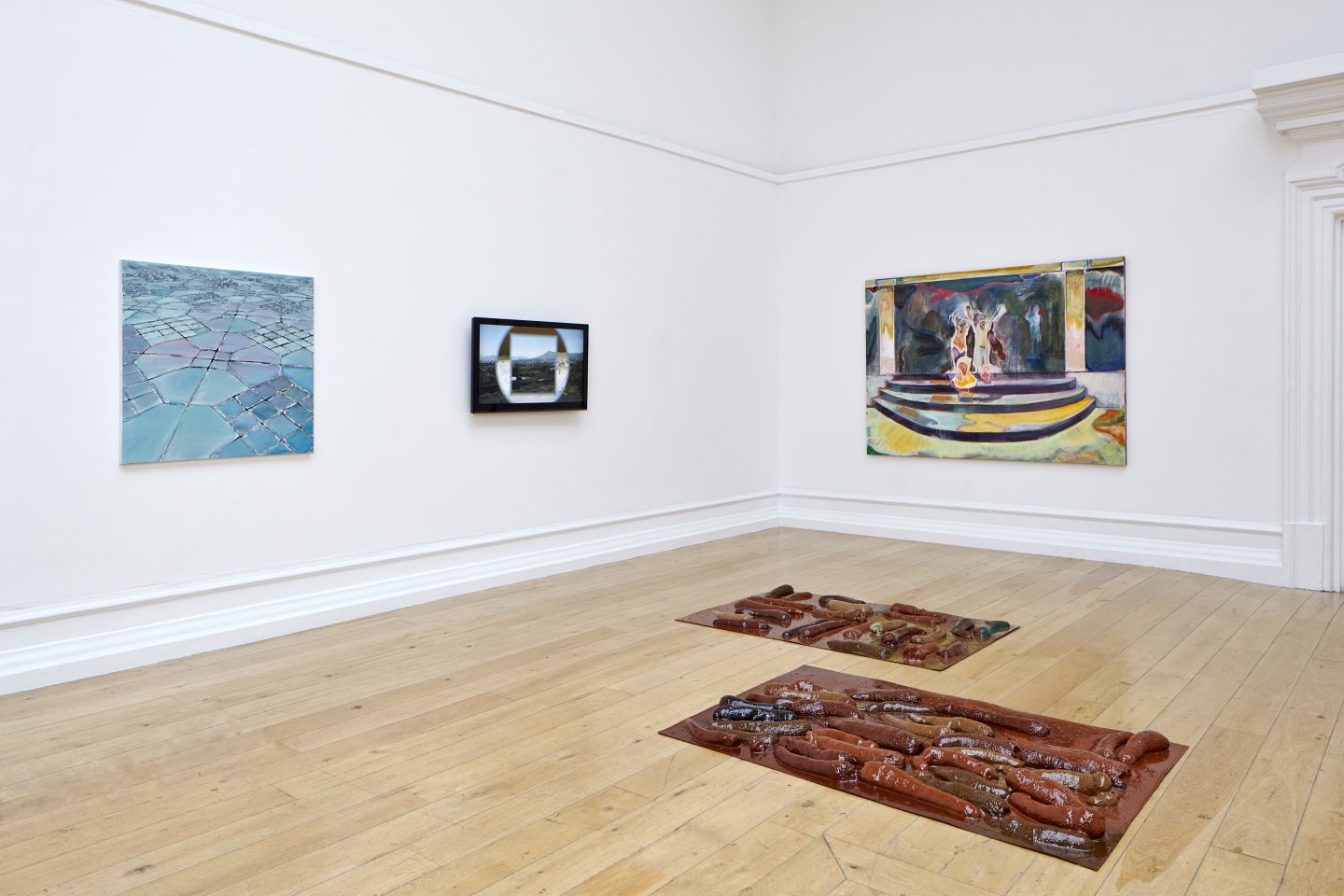 Tomorrow: London celebrates the range and inventiveness of creative practice in London today through new and recent works by eleven artists working across a variety of media including sculpture, painting, film and installation.
It is the first in a series of online auctions presented by Paddle8, showcasing the work of young artists in cultural cities around the world to benefit public institutions. Proceeds from Tomorrow: London will support the SLG's Young Arts Project, ensuring the continuation of its young people's forum, Art Assassins, an online community and resource, REcreative.
To complement Tomorrow: London, the SLG's Art Assassins and REcreative Editorial Board have been invited to take over the First Floor Galleries to conceive and curate their own exhibition, Invisible Hours. An alternative archive space explores their past projects, and a workshop and printing room provides a platform for the production of their own branded merchandise, transforming the gallery space over the course of the exhibition.
Artists
Michael Armitage / Nicolas Deshayes / Rodrigo Garcia Dutra / Raphael Hefti / Celia Hempton / Haroon Mirza / Philomene Pirecki / Hannah Perry / Emmanuel Röhss / Samara Scott / Jesse Wine