The South London Gallery's bookshop has been steadily building a reputation as one of London's best places to source books, gifts and stationery. SLG book buyer Phoebe gives an introduction to what kind of things you can expect to find on the shelves.
Nestled in the heart of the South London Gallery, our bookshop complements the gallery's programme and ethos, and has developed a well-respected identity in its own right. Stocking a range of mainstream and independent publishers, we feature the latest takes on art and culture, and an eclectic selection of fiction, poetry and esoteric books. Hand Jobs: Life as a Hand Model by Oli Kellett and Alex Holder, published by Hoxton Mini Press, is currently one of our favourite oddities.
For our younger visitors, we also stock many beautifully illustrated children's books. This wordless evocation of the 'scent of summer and complications of friendship' by the French illustrator Blexbolex appeals to young and old alike.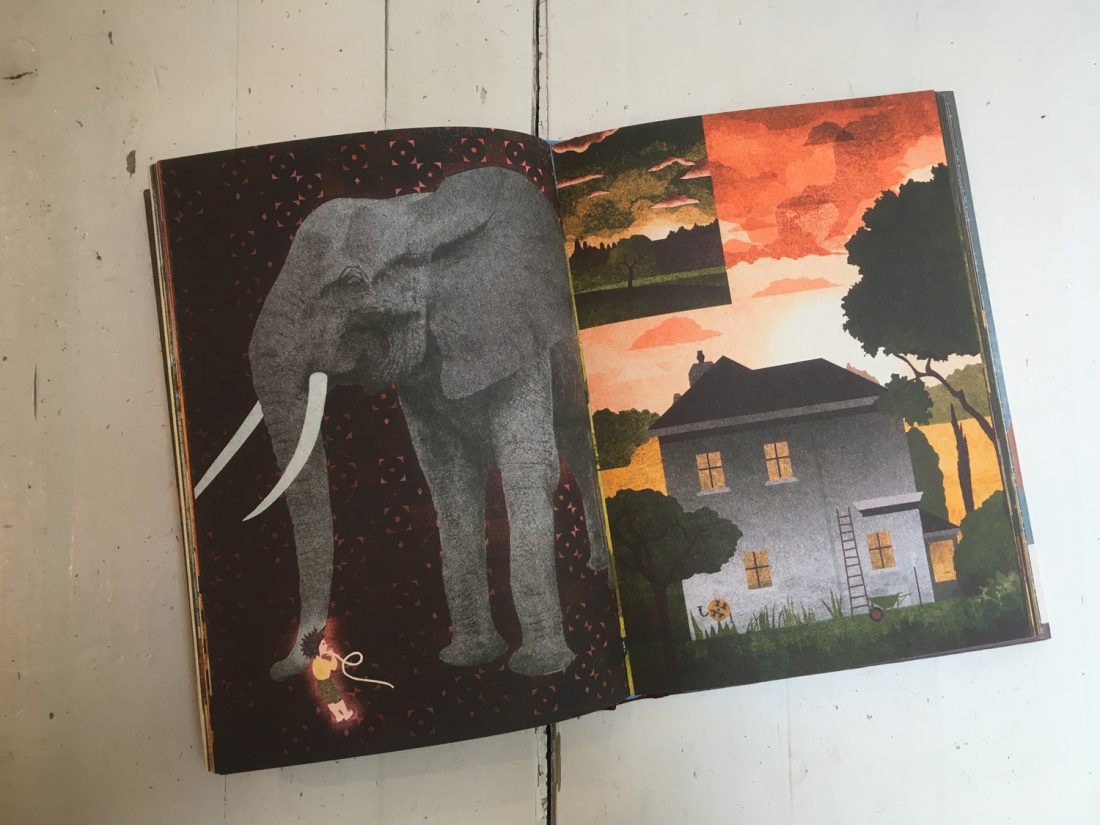 Our small team, Jack, Katrine and myself, are passionate about expanding the bookshop's possibilities. We regularly organise Publisher's Tables, book launches, readings and cross-over events with the programme team. Independent publishers Clinic took over our Publisher's Table on 24 – 29 April 2018.
On the 25 and 26 May, we're thrilled that the SLG will be hosting Strange Perfume – a queer culture book fair. We've always had a strong commitment to stocking LGBTQ+ publications and will be curate a table of our own picks alongside the inspired mix of publishers, writers and artists. A current favourite is Truant a collection of photographs of from 1970 – 79 by the pioneering experimental filmmaker Barbara Hammer. The photographs capture all the 'complex, messy, abstract, human' aspects of female sexuality that she witnessed in her friends, lovers and collaborators of the period.