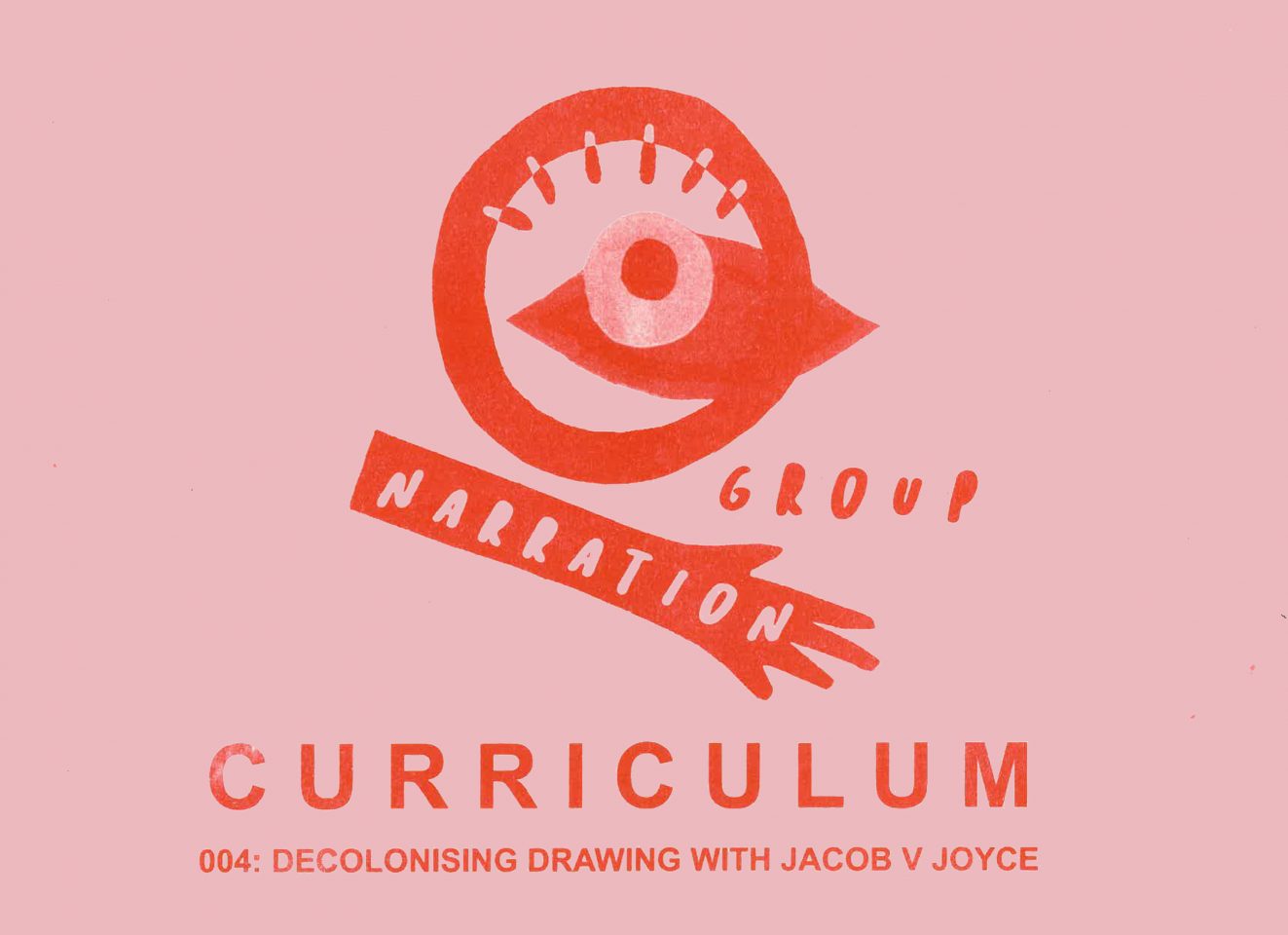 Women and non-binary people of colour are invited to join artist Jacob V Joyce for a collaborative drawing workshop in the Fire Station Archive.
In Decolonising Drawing, participants work onto a map of Europe, reimagining the boundaries, borders and beliefs of the continent's nation states. Together, we will redefine and assert our existence across this large map, writing our own histories and narratives.
Outcomes from the workshop will be on display in the Archive and included in the publication, CURRICULUM FOR COLLECTIVE PRACTICE, at the conclusion of the show.
ABOUT THE WORKSHOP
This workshop is free, drop-in and intended specifically for women and non-binary people of colour.
This event is part of CURRICULUM, an evolving live programme and display by Narration Group, exploring ideas of collective practice.
The event will be documented live by London-based Illustrator Olivia Twist. The illustration will be on display in the Archive and collated in a new publication, CURRICULUM FOR COLLECTIVE PRACTICE.
ABOUT THE ARTIST
Jacob V Joyce's work ranges from afro-futurist world building workshops to mural painting, comic books, performance art and punk music with their band Screaming Toenail. Best known for their illustrations, Joyce has self-published a number of books and illustrated international human rights campaigns for Amnesty International, Global Justice Now and had their comics in national newspapers. Recent TFL Arts Grant awardee, artist in residence at Gasworks and the Tate Galleries Education department, Joyce is a non-binary artist amplifying and nourishing both new and historical queer and decolonial narratives.
ACCESS
Seating is available in the room.
There is an introduction and welcome from 2–2.15pm, followed by the workshop from 2.15–4pm.
Ear plugs, ear defenders, magnifying glasses and wheelchairs are all available.
The room may be busy.
For more information on access at the SLG please click here.