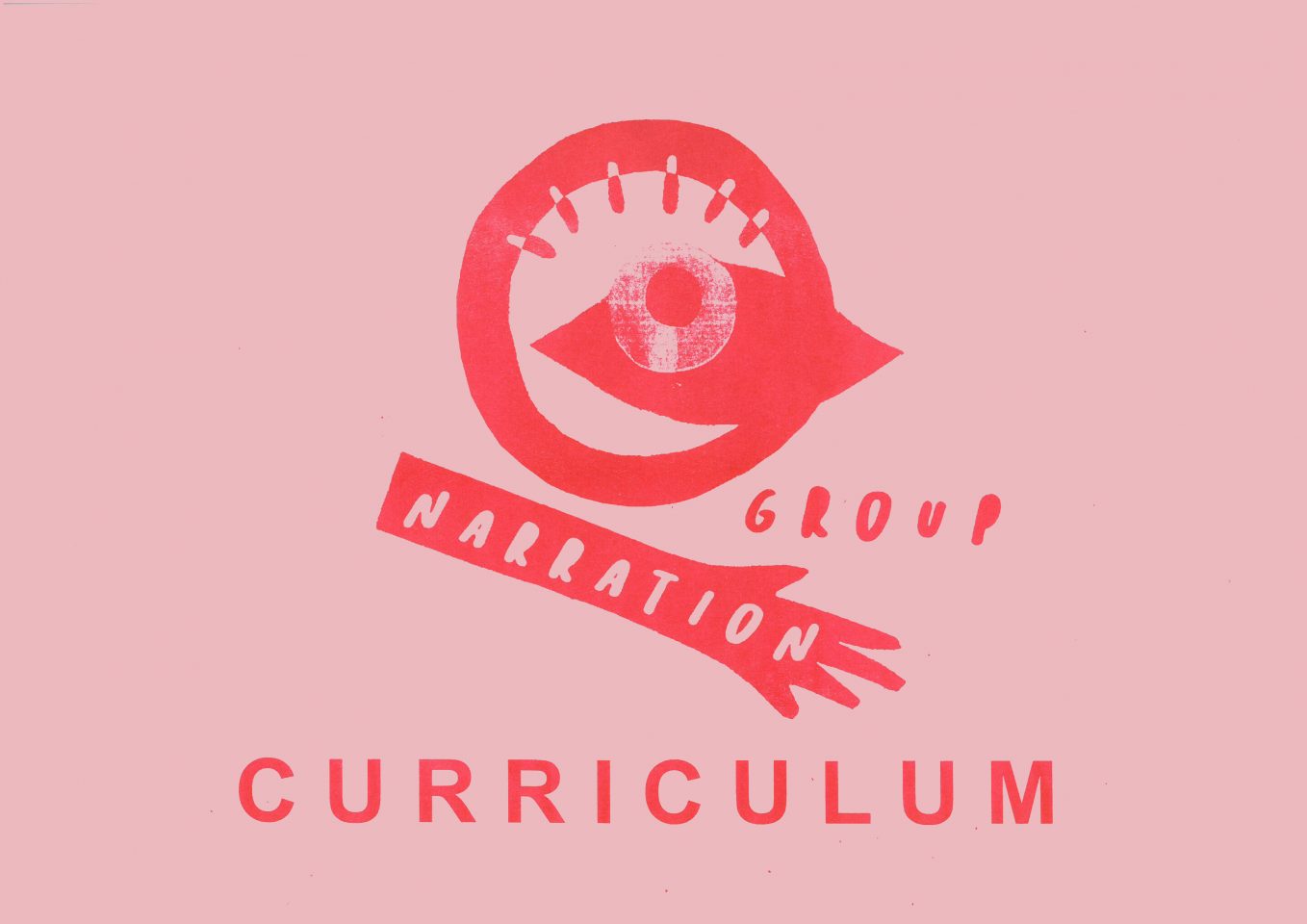 Free exhibition
Archive, Fire Station
CURRICULUM is an evolving live programme and display by Narration Group exploring ideas of collective practice. Narration Group is a collective of women and non-binary people of colour who meet fortnightly at the South London Gallery to discuss, dissect and reclaim their narratives.
For this project, the group presents fortnightly workshops and public events led by Cherelle Sappleton, Giulia Shah, Rita Gayle, Jacob V Joyce, Michelle Williams Gamaker and Nydia A. Swaby. Traces from these events are archived in real time in the space by London-based illustrator Olivia Twist, alongside transcriptions from each event. This archival material will be collated in a new publication: CURRICULUM FOR A COLLECTIVE PRACTICE.
CURRICULUM
2–4pm, Archive, Fire Station, Free (booking required)
Sun 1 Sep – Cherelle Sappleton
Sat 14 Sep – Giulia Shah
Sun 29 Sep – Rita Gayle
Sat 12 Oct – Jacob V Joyce
Sun 27 Oct – Michelle Williams Gamaker
Sat 9 Nov – Nydia A. Swaby
Sun 17 Nov – CURRICULUM FOR COLLECTIVE PRACTICE Publication Launch
Narration Group is a collective of women and non-binary people of colour. Through kitchen table discussions, readings and collaborative curatorial projects, the group inhabits and reimagines institutional spaces and social structures. They focus on understanding and unpicking the intersectional forms of discrimination which people of colour encounter, and ways to engage collectively and critically with these experiences. The group provides a space for alternative collective learning through the lenses of queer theory, black feminist thought and diasporic perspectives.
Olivia Twist is an Illustrator, Arts Facilitator and Lecturer from east London with an MA in Visual Communication from the Royal College of Art. Considering place, the mundane and overlooked narratives, her striking visual language comprises of a myriad of esoteric layers informed by a propensity for human-centred research methodologies.