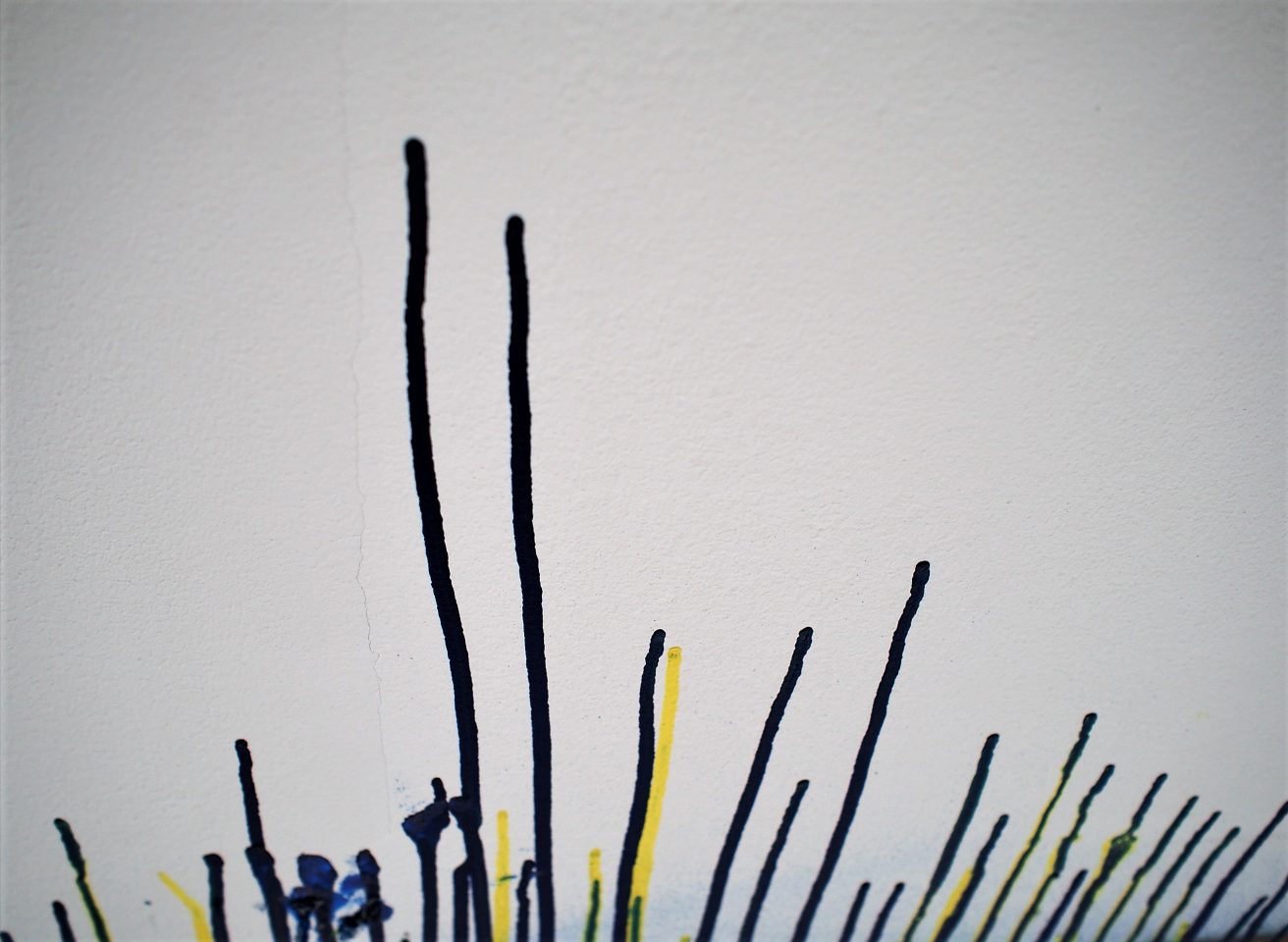 Silent Triumph, a solo performance by artist Suutoo, explores transformation, becoming and the poetic concept of the 'final form' in story-telling.
Curator, writer, and DJ Tabitha Thorlu-Bangura presents a lecture-performance traversing poetry, sound, and personal and collective histories. An essay in the original sense*, the performance will be an audiovisual attempt to explore ideas of commonwealth, longing, blackness and black art.
*an essay from un essai (French, an attempt)
These performances are part of an integrated programme of events curated by Alx Dabo for Liz Johnson Artur: If you know the beginning, the end is no trouble. Artists working across music, poetry and theatre create intergenerational collaboration, performance and discussion.
ACCESS