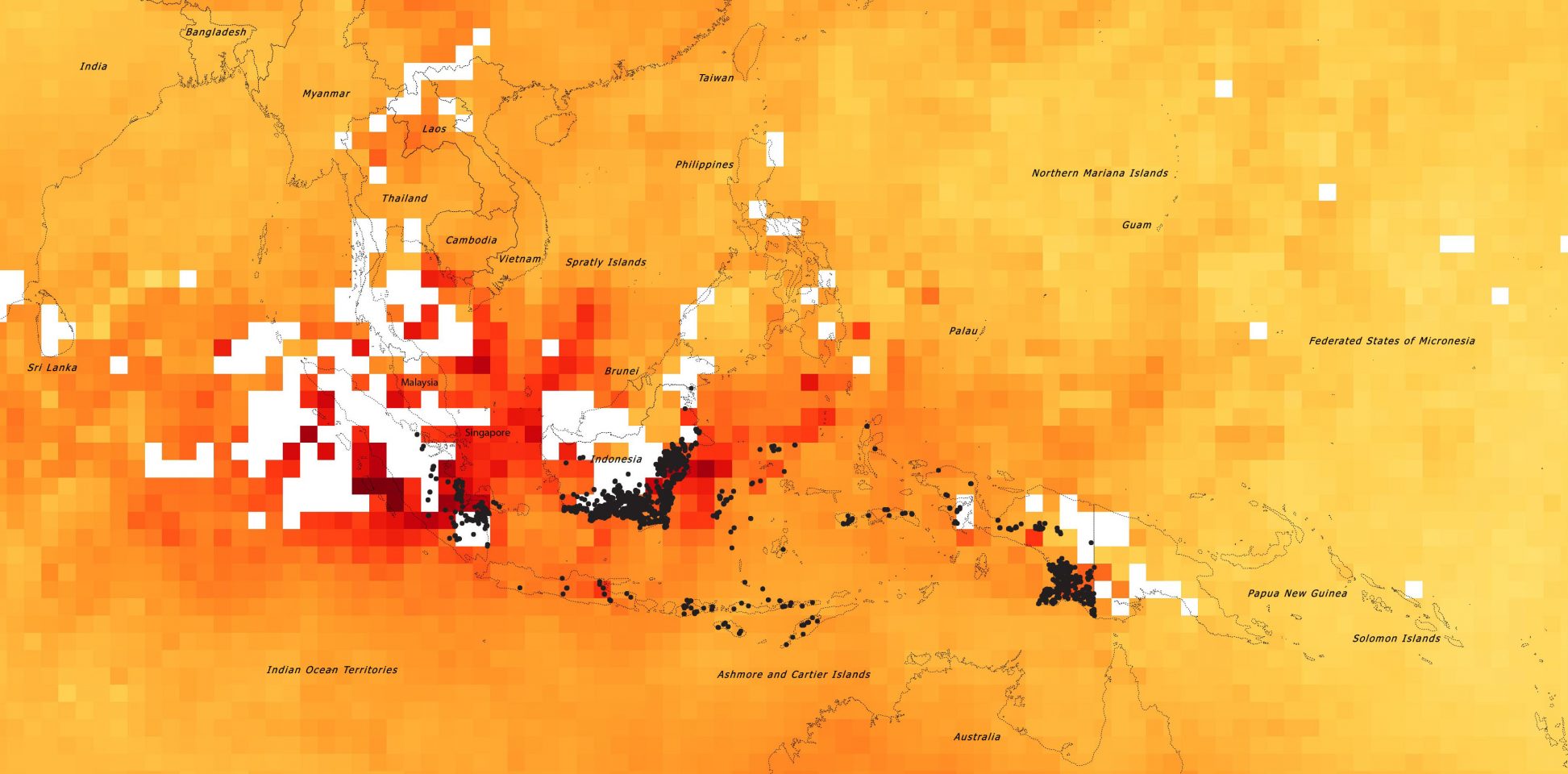 As part of the inaugural edition of the School of Speculation (SOS), an independent critical design school, Samaneh Moafi of Forensic Architecture presents a public lecture on the Centre for Contemporary Nature. 
Founded in 2010 at Goldsmiths, University of London, Forensic Architecture is a research agency that undertakes advanced architectural and media research on behalf of human rights organisations, political and environmental justice groups.
ABOUT
Samaneh Moafi oversees the Centre for Contemporary Nature at Forensic Architecture. Her research is focused on developing new evidentiary techniques for environmental violence. She holds a PhD from The Architectural Association (AA), and a BA and MA in Architecture from the University of Technology, Sydney.
Samaneh's PhD thesis examined struggle and resistance from the home, with a particular focus on gender and class relations in Iran. Before joining Forensic Architecture in 2015, Samaneh practiced as an architect in Australia, taught BA Architecture at the University of Technology, Sydney, MArch Urban Design at the Bartlett School, University College, London, and led a number of short courses at the Royal College of Arts and the AA.
School of Speculation
The School of Speculation (SOS) is a new independent design school, which aims to increase diversity in art and design education by bringing together students from all backgrounds with cutting-edge practitioners.
SOS's inaugural two-week summer school, co-hosted by the SLG, the Design Museum and Anise Gallery, includes an exhibition in the Fire Station and a series of talks by course tutors.
For more information see www.schoolofspeculation.xyz
SLG Hosts is a new series of projects and displays in the Fire Station Gallery 4 by independent groups without exhibition spaces.