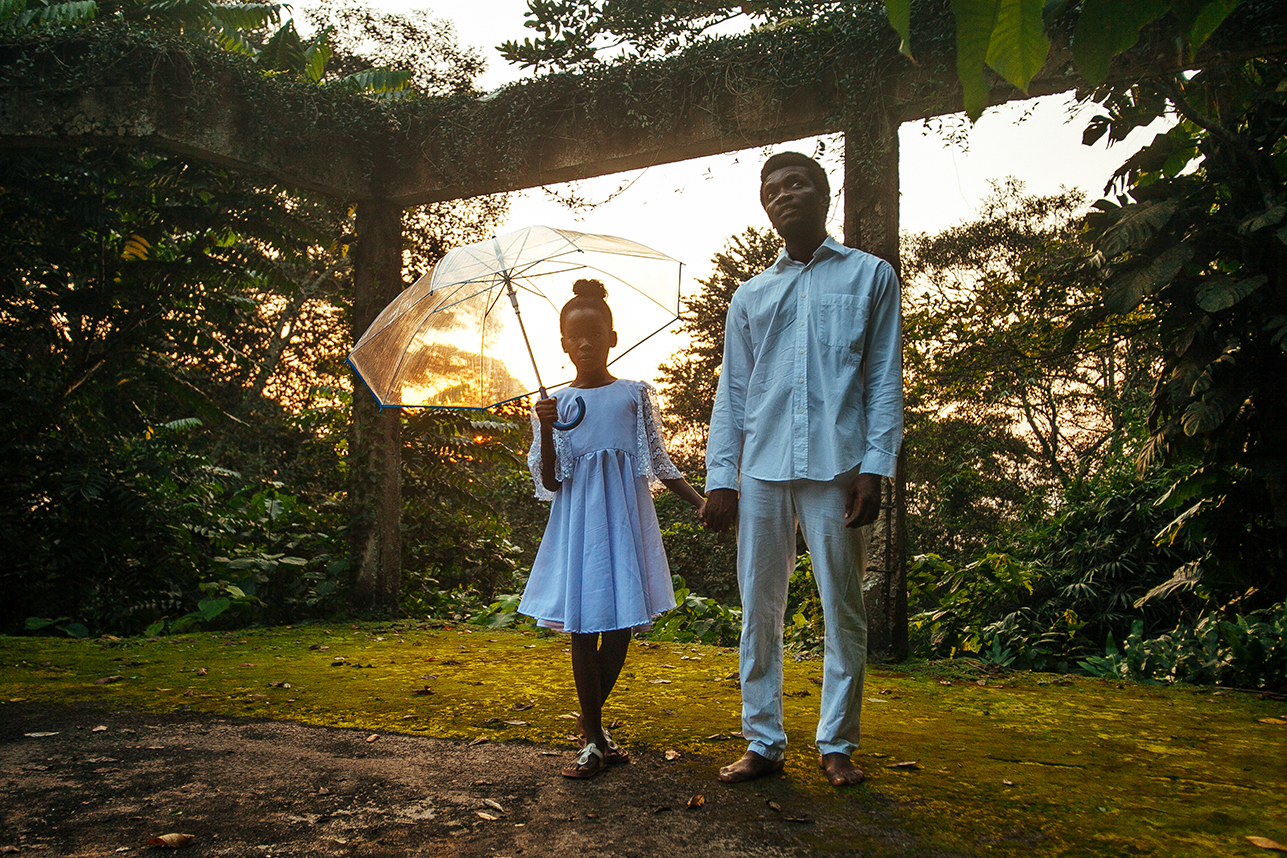 This iteration of South by South, in partnership with Film Africa 2018, presents the UK premiere of The Burial of Kojo (2018) directed by Blitz Bazawule.
The film incorporates the richness of musical influences from Blitz Bazawule's background as a hip hop artist with an intimate view of a Ghanaian family full of love yet overwhelmed by tragedy. Seven years after the accidental death of his bride at the hands of his brother Kojo, Kwabena appears with the promise of riches from illegal gold mining and a thinly-veiled desire for revenge.
Film Africa is an annual London film festival celebrating the best African cinema from across the continent and diaspora brought to you by the Royal African Society. The festival is back for its 8th edition and takes place from 2 to 11 November at the South London Gallery, Rich Mix, BFI Southbank, Bernie Grant Arts Centre and Ritzy. For full details about the festival, visit filmafrica.org.uk.
BIOGRAPHY
Blitz Bazawule is a filmmaker and musician born in Ghana and based in New York. Blitz's short films Native Sun (2012) and Diasporadical Trilogìa (2016) have premiered at BAM New Voices in Black Cinema. Blitz is the founder of Africa Film Society in Ghana. As a musician, Blitz has released 4 studio albums, Stereotype (2009), Native Sun (2011), Afropolitan Dreams (2014) and Diasporadical (2016). Blitz is a TED Fellow and recipient of the Vilcek Prize.