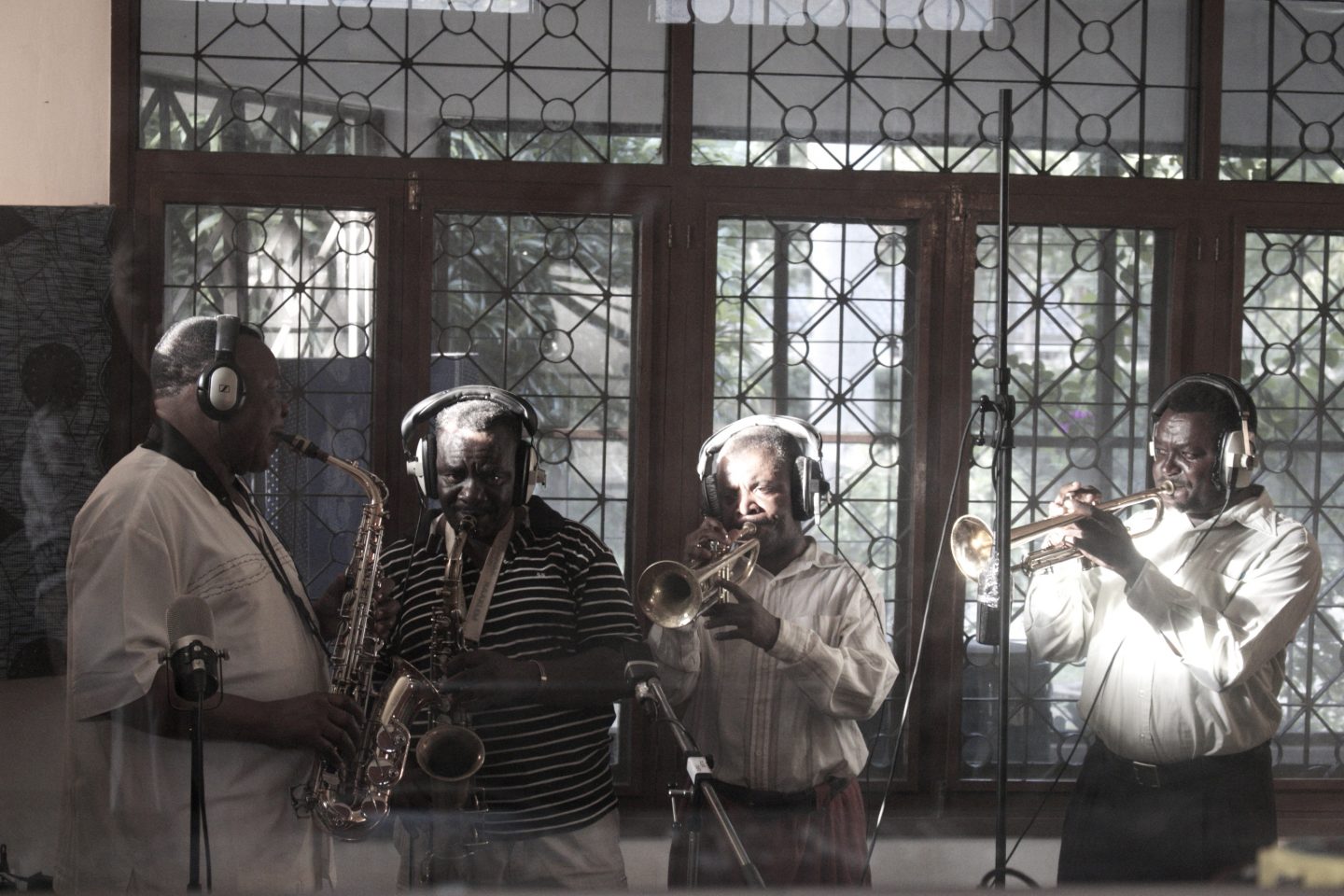 Join us for a special Film Africa edition of South by South, our quarterly film screenings showcasing the best African diaspora filmmakers.
John Kitime is in his 60s and on a mission to try and revive the sound of Zilipendwa, popular in his youth and the soundtrack to Tanzania's independence era. In a journey between past and present, John is on a quest to gather his old band members and make Zilipendwa current again.
Film Africa is an annual London film festival celebrating the best African cinema from across the continent and diaspora brought to you by the Royal African Society. The festival is back for its 8th edition and takes place from 2 to 11 November at the South London Gallery, Rich Mix, BFI Southbank, Bernie Grant Arts Centre and Ritzy. For full details about the festival, visit filmafrica.org.uk.