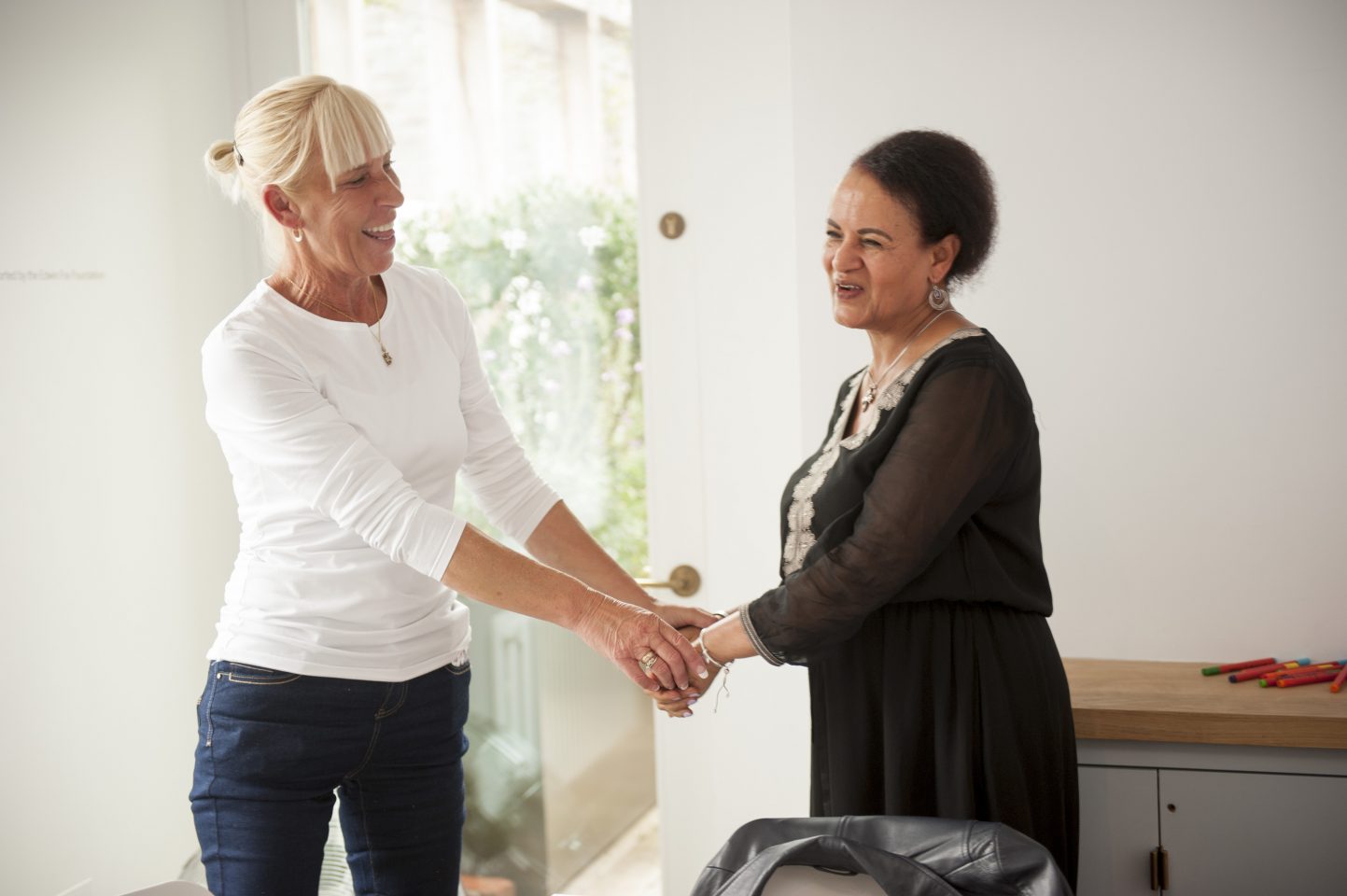 Gallery 4 & Kitchen, Fire Station
Learn more about foster care in this informal, open session at the SLG, as part of our current exhibition Who Cares: Stories of Looking After Children in Southwark.
Join a group of local foster carers for a cup of tea and to ask questions about their personal experiences of this highly skilled but often invisible work, as well as potential routes into fostering.
Refreshments are available.
ACCESS
Chairs with back rests are available.
Drop-in session with informal discussion throughout.
The event takes place on the second floor which is accessible via a lift or stairs.
Ear plugs, ear defenders, magnifying glasses and wheelchairs are all available.
For more information on access at the SLG please click here.