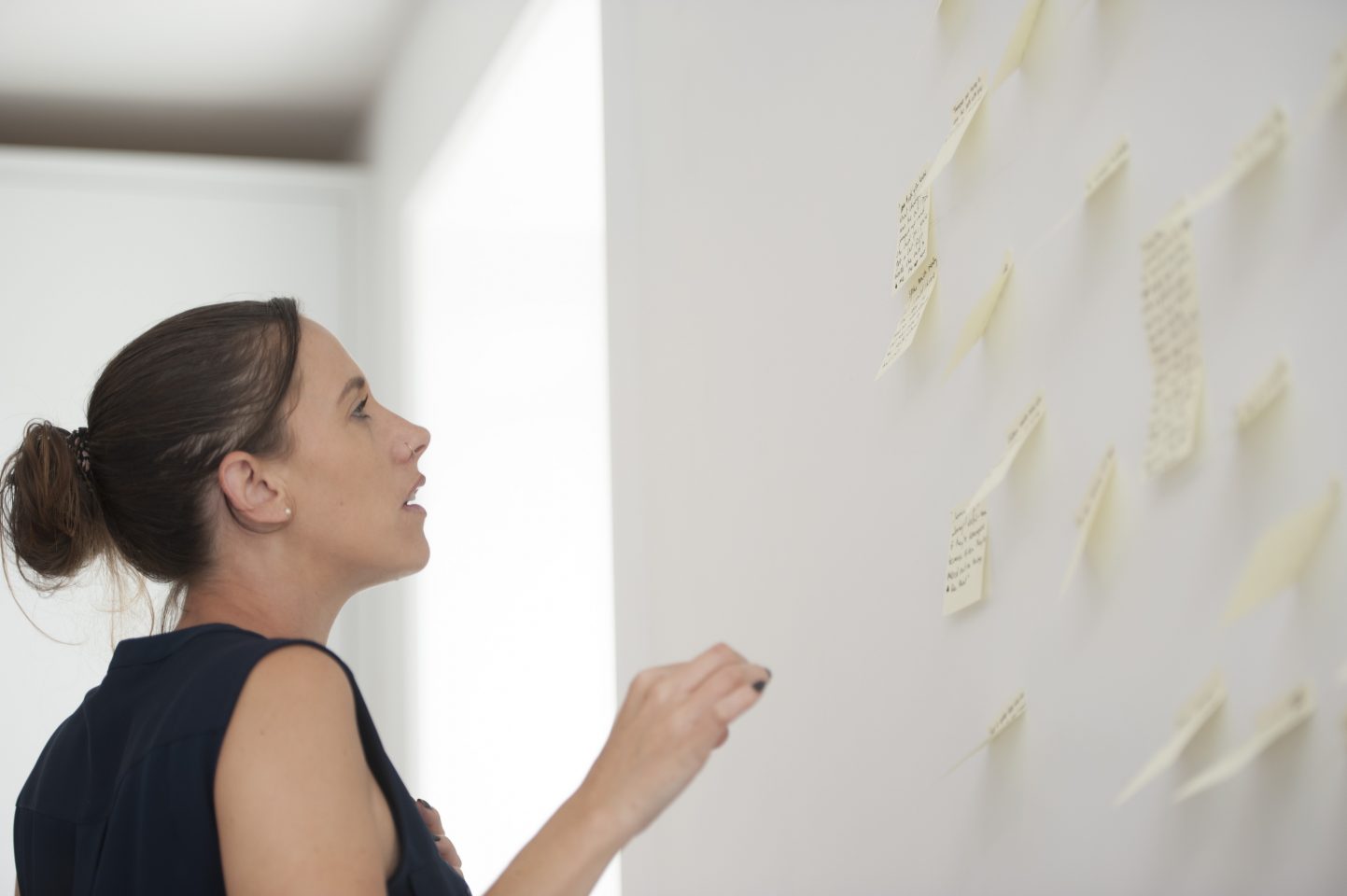 Gallery 4 & Kitchen, Fire Station
Alice Keith-Scott, a social worker with Southwark Fostering Services, will be joined by New Family Social for an evening of information sharing in the Fire Station Kitchen.
Hear how fostering helps young people, listen to first-hand accounts from long-term foster carers and learn what is needed to become a foster carer yourself. Gain insight into what it's like to be foster carer and ask questions about the fostering process in a relaxed environment with experienced professionals.
This is also a great chance to see Who Cares: Stories of Looking After Children in Southwark, an exhibition of portrait photographs celebrating foster carers in Southwark, open until 9pm in Gallery 4.
ABOUT
New Family Social is the only national LGBT+ adoption and fostering charity in the UK. It provides support, improves the treatment of LGBT+ people in the adoption and fostering process, encourages inclusion and works directly with its members and agencies to find new families for children in care.
Southwark Fostering Services can be contacted on 020 7525 0971. Click here to find out more about their services.
ACCESS
Chairs with back rests are available.
Drop-in session with informal discussion throughout.
The event takes place on the second floor which is accessible via a lift or stairs.
Ear plugs, ear defenders, magnifying glasses and wheelchairs are all available.
For more information on access at the SLG please click here.