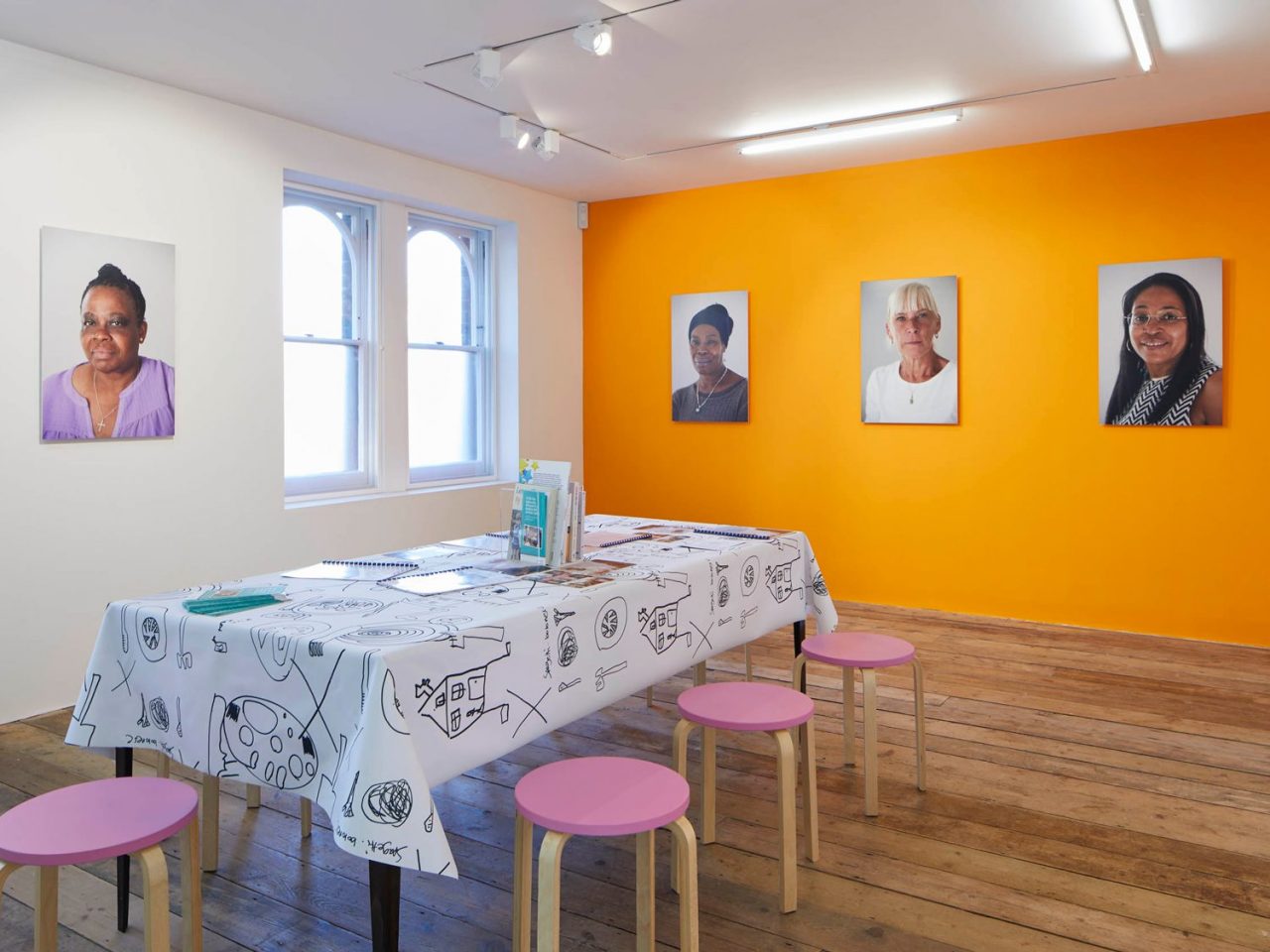 Free exhibition
Fire Station Galleries
This exhibition of portrait photographs celebrates foster carers in Southwark.
Of the 12 million children in England, roughly 120,000 are currently in care, with 75% of these in foster placements. Who opens their doors to these children? How do foster carers work with social services to create secure homes for them? What joys, struggles and learning happen as a result of this collaborative family building?
A series of accompanying public events will explore the complex, highly skilled and often invisible work of foster care, and share information for those interested in foster care.
ABOUT
Who Cares was developed by Alice Keith-Scott (social worker, Southwark Council), India Harvey (Supersmashers Manager, South London Gallery) and eight foster carers with experience of fostering in the borough over the last 30 years.
Supersmashers is an art and play project at the SLG for looked after children.
Portraits are taken by photographer Sarah Booker.
ACCESS
There is limited seating in the gallery space.
The exhibition is on the second floor which is accessible via a lift or stairs.
Ear plugs, ear defenders, magnifying glasses and wheelchairs are all available.
For more information on access at the SLG please click here.