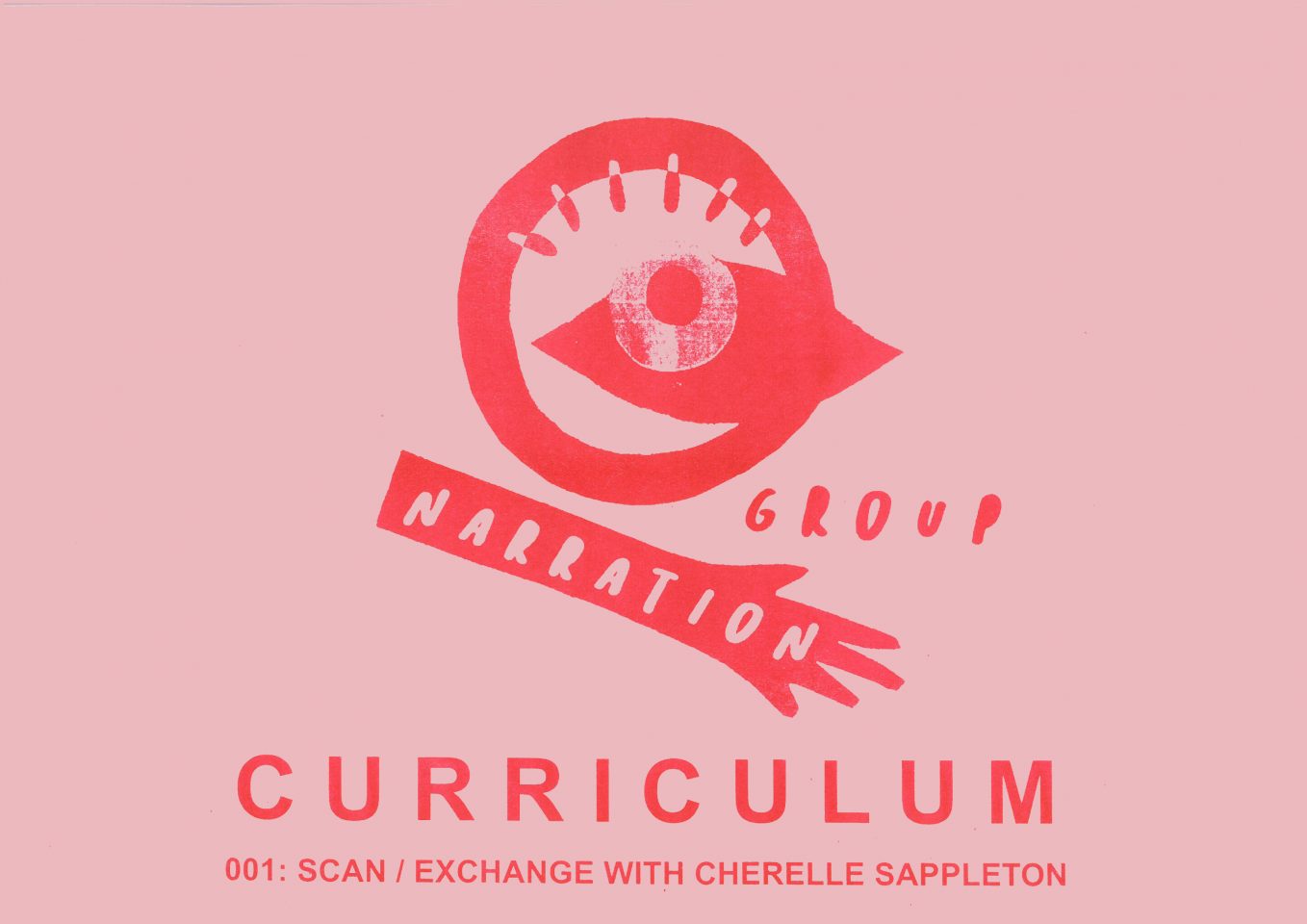 Artist Cherelle Sappleton leads a creative and discursive workshop expanding on her long-term research project Scan/Exchange.
In this collage workshop, bring personal photos and images of your heroines or draw on a range of supplied source material to be scanned and digitised. The scanned images are used to create collages which draw on our collective archives, centring our narratives as women and non-binary people of colour.
Collage material created during the workshop will be included in the CURRICULUM display and included in a new publication, CURRICULUM FOR COLLECTIVE PRACTICE.
Participants are also invited to donate their scanned archive material to Cherelle, who will use the photographs to create works which weave the presence of women and non-binary people of colour into the art historical narrative.
ABOUT
This workshop is free, drop-in and intended specifically for women and non-binary people of colour.
This event is part of CURRICULUM, an evolving live programme and display by Narration Group, exploring ideas of collective practice.
ACCESS
Ear plugs, ear defenders, magnifying glasses and wheelchairs are all available.
Captioning and subtitles are not available at this event.
The room will be busy.
For more information on access at the SLG please read here.